Today on Twitch, I finished my first stream of the month. I also finished the first indie game of the month. The first game of choice was Pony Island. Pony Island was a gift to me from a dear friend. It was also highly recommended. The only things he told me about the game was that I HAD to stream it and that it would be an experience I would never forget. Let me tell you something, it will most definitely be an experience I will never forget. Here are my thoughts on the game.
It's a complete and utter mind fuck.
Literally. I don't know what else to tell you. Pony Island is the only game that ever, EVER made me question myself in ways I never knew possible. How the hell can a game that took me just over 3 hours to get through make me feel so much stuff? I DON'T UNDERSTAND.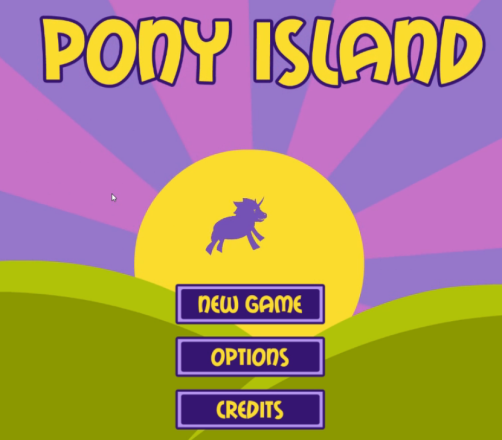 The game itself is incredible. Without spoiling too much about the game, you are trying to escape a malfunctioning Pony Island arcade machine. The machine has been taken over by the Devil. If you do not escape, your soul will be taken forever, like many people before you. You need to traverse the insides of the machine in order to crack it and be set free. If you don't, then the Devil will win and your soul will belong to him.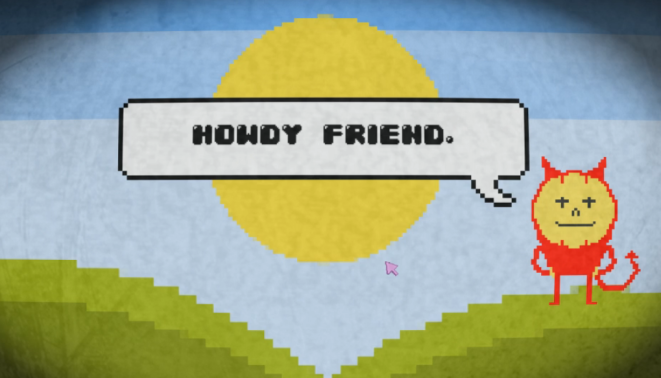 Pony Island is also one of the first games I have played that breaks the 4th wall of gaming, multiple times. I was sat trying to figure out a particular part of the game for about 15 minutes just to realize that it wasn't a problem with my computer, but IN FACT IT WAS JUST IN THE GAME!!! The game also has a way of back seating you (which is something I tend to hate people and games doing) but the way Pony Island handles this is just… amazing.
Edge of Insanity
While writing this, I am still pretty much on the edge of insanity. I feel like I have finished the game, but have I? Will I ever truly know how Pony Island ends? I don't think I will. But do I need to know? Do I really need to have an ending at all?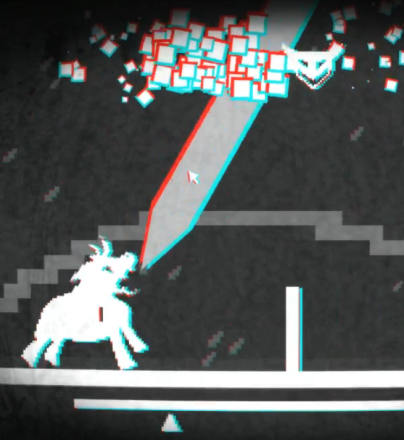 I am trying to be as vague as possible with my thoughts here, because I will tell you this. This is a game that you NEED to experience. It is the most trippy pixely pony demonic 4th wall breaking indie game that has ever existed. I think at some point in the future I may play this game again to try and solve some more questions that I have.. but again, are these questions questions that I want answered? A BIG OL' MIND FUCK.
If you want to pick up Pony Island and experience this game for yourself, you can pick up the the game from multiple places.
Steam: http://store.steampowered.com/app/405640/
(For the Humble store, I will provide two links. The first being my own affiliate link. Any purchases made with link directly supports me financially. The second link is without.)
Humble Store (with): https://www.humblebundle.com/store/pony-island?partner=bexyish
Humble Store (without): https://www.humblebundle.com/store/pony-island
So that's Pony Island. A big ol' mind fuck. If you play it, let me know what you think without spoiling. Daniel Mullins Games has created a fantastic game. For now, I am going to go and question myself. Time for tea!