Blackwood Crossing is a game developed by PaperSeven LTD and published by Vision Games Publishing LTD. I recently got around to playing this wonderful game which I received through Keymailer. When I read up about this game, it sold me. Adventure game? Yes! Indie game? Of course, perfect for Indie Game Month. Female Protagonist?! Sold! Here are my thoughts on Blackwood Crossing.
Plot of the game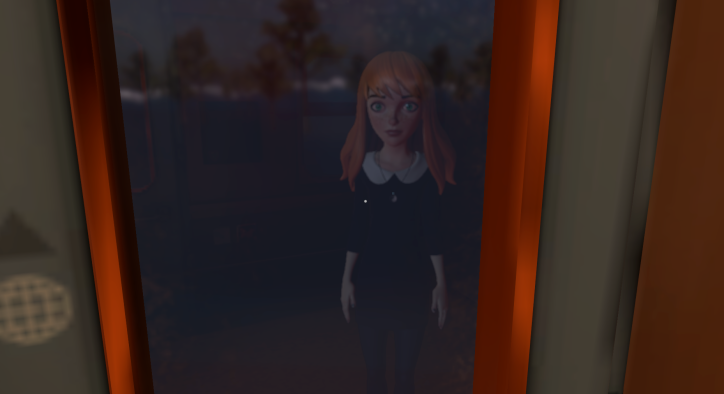 The plot of the game is primarily based around two orphans. In the story, you play as the teenage sister called Scarlett.  Like most teens, she is still trying to discover what the world has to offer her. The story starts with Scarlett waking up on what seems to be a normal train ride. Scarlett soon realizes that she is also riding the train with her brother, Finn. Scarlett and Finn while growing up were very close to each other, drawing and playing games but as Scarlett grew older and started dating, she drifted apart from Finn. On the train, everything looks normal. But a strange figure appears and Scarlett soon realizes that not everything is right. Something feels off.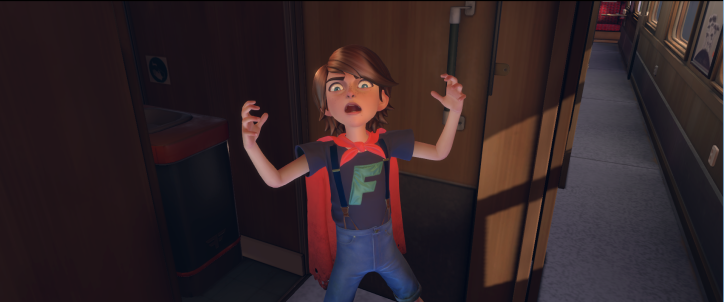 Scarlett and Finn are suddenly thrusted into an adventure to discover what is going on. Scarlett needs to discover what she has been doing to Finn, pushing him away. What started as a normal train ride soon turns into an emotional ride of mystery, love and loss.
Where did these onions come from!?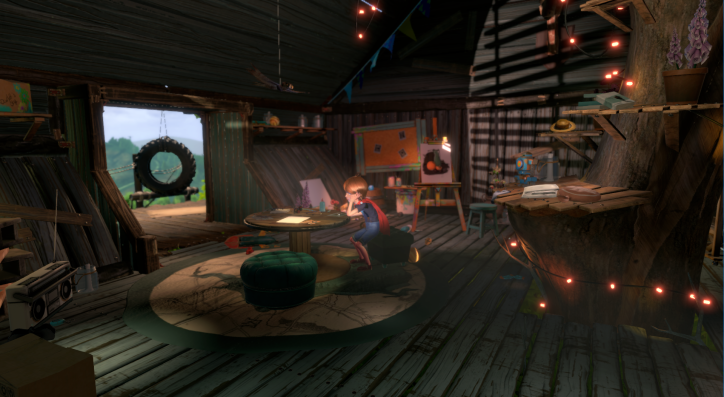 Throughout the game, I was gripped by how beautiful the artwork was. I also adored the music in Blackwood Crossing. Originally I thought that due to the trailer there might of been more "adventure", but was surprised when it was a walking simulator game. This was not a bad thing, because it kind of gave me the vibe of Firewatch (which I loved) but with a little bit less exploring. The development of the characters in Blackwood Crossing was also incredible. How you progress along with Scarlett to see the world Finn sees. How Finn feels like he was neglected and hated. It is incredibly touching stuff.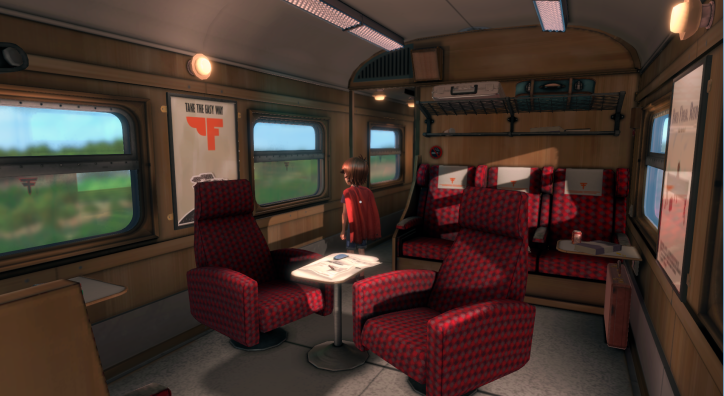 There were parts of the game where you had to solve puzzles. I am a terrible puzzle gamer, but these were not too bad. For me though, Blackwood Crossing was more of an experience game than a puzzle game. And this game DELIVERS on that experience.
During my play through of the game, there were times I got frustrated. I think that was moreso because I tend to get really impatient if I cannot get to a place quickly. The ending got me though. Oh my goodness the ending got me so bad.  The game throws you through so many different emotional hoops, from normal to frustration to down right onions. ONIONS. Why are there always so many onions in experience games?! Upon completing this game, I realized that this game reminded me so much of how I felt at the end of Brothers: A Tale of Two Sons (which is another fantastic game and I will always recommend it to anyone.)
 Overall thoughts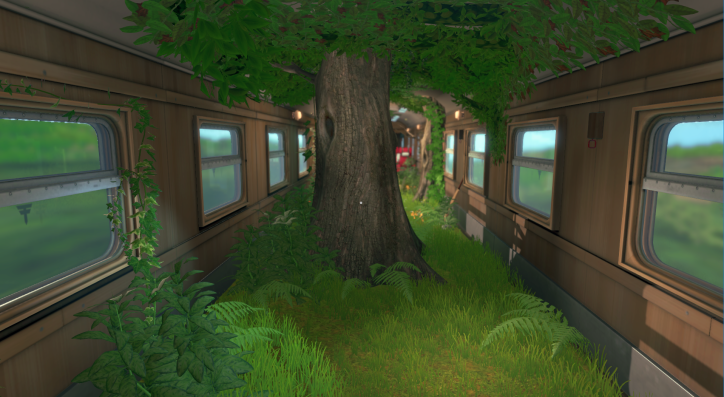 Overall, I adored this game. The game was sometimes slower than I would normally like with experience games, however I could deal with that. The ending made it so worth the wait. It is a short game – around about 2-3 hours – but for me that is incredibly welcomed. It does not push the ending longer than it needed to be. The art style was absolutely beautiful and creepy. The music was stunning and the music ques within the game just added a nice touch.
I would recommend Blackwood Crossing to anyone who wants to play through an experience style game!