So my mother a few months ago gave me the greatest gift of all. A slow cooker. This little machine that sits neatly in my kitchen is perfection. In the Netherlands, slow cookers are not common. However, I managed to find a place that sell them, I told my mother and she got me it! Let me tell you about my slow cooker love.
What is a slow cooker?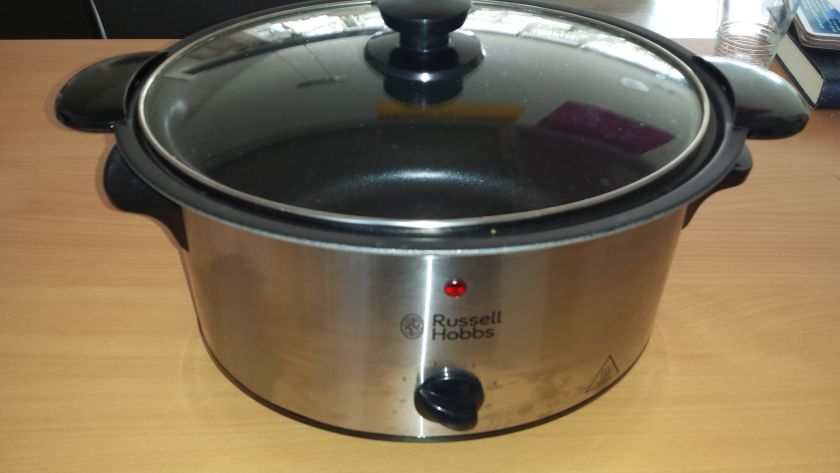 For people out there that do not know what a slow cooker is, let me explain. A slow cooker does exactly what it's namesake says. It slowly cooks food. They typically have two options, low temperature or high temperature. The amazing thing about slow cookers though, is that once you have put the food in and switched it on, that's it! You don't need to worry about it until you have to eat. This is a brilliant thing if you're a busy working person and don't have time to cook up meals every night.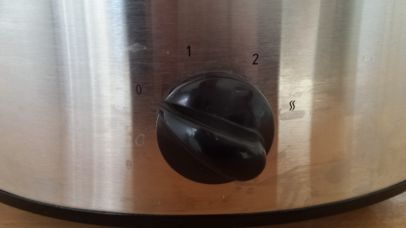 What I love doing with my slow cooker is the long, low cooking setting. This tends to take about 8 to 10 hours to cook, but once it's done… oh my goodness. The food you get is absolutely incredible. For example, if I make some chicken in the slow cooker and have it on the low setting for 10 hours, by the time it's finished, it just melts in your mouth! The food that can be created in a slow cooker is fantastic!
Tips that I live by
So when I first started using a slow cooker, I wanted to make sure I got the best out of it. I spent so many hours researching about tips and tricks to meet my needs for meals I would be creating. Here are some that I follow religiously!
Don't fill the slow cooker too full. This might make the food inside not cook properly.
Brown meat before putting in the slow cooker. I have personally found this makes the meat taste way nicer than if you just put it straight into the slow cooker. The same goes for onions/vegetables. Giving them a little cook beforehand makes the final dish taste better! (Even though I have done both, and if I'm really not in the mood to cook things beforehand, I don't bother. Still tastes great.)
Root vegetables first, meat second. Layering in a slow cooker is really important to make sure everything cooks evenly. What I tend to do is put root vegetables like potatoes on the bottom first, then layer my meat on top of that. Helps every time.
Don't remove the lid! This tip I myself have fell victim too quite a lot, and it's so hard not to have a wee peek in and see how the food is doing. This should be avoided though because this will add extra cooking time on. Just don't do it!
Store food within 2 hours of finishing. What I love about using the slow cooker is the leftovers.  Since I only need to cook for two people in my home, there is ALWAYS leftovers! If I am going to eat the leftovers over the course of a few days, I make sure that I store the food asap, usually just after eating. If however I'm going to freeze the leftovers to use at a later date, I will put the food in containers and pop them in the freezer.
Favorite slow cooker food
I have a handful of recipes that I love going back to whenever I want something "quick" and simple to make.  Here are some of my favorites. Some with pictures of my own!
Meatballs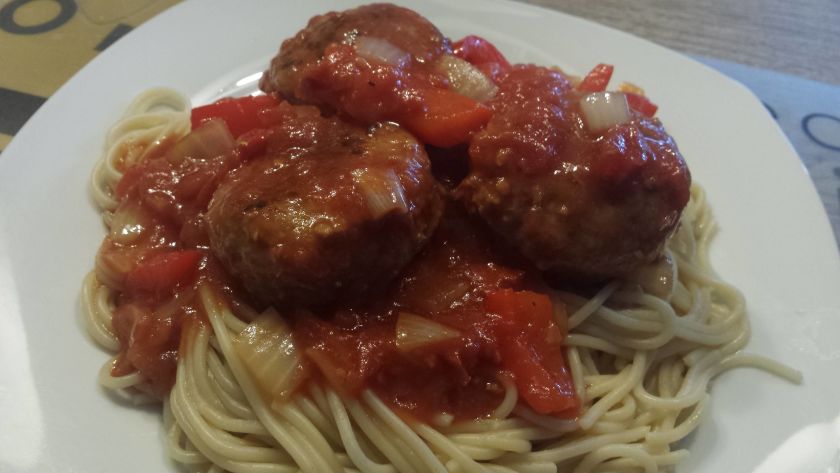 My slow cooker meatballs are always success. The picture above was actually a test using bigger meatballs, however I tend to prefer making smaller ones. The big ones however were super tasty and worked out perfectly!
Sweet and Sour Chicken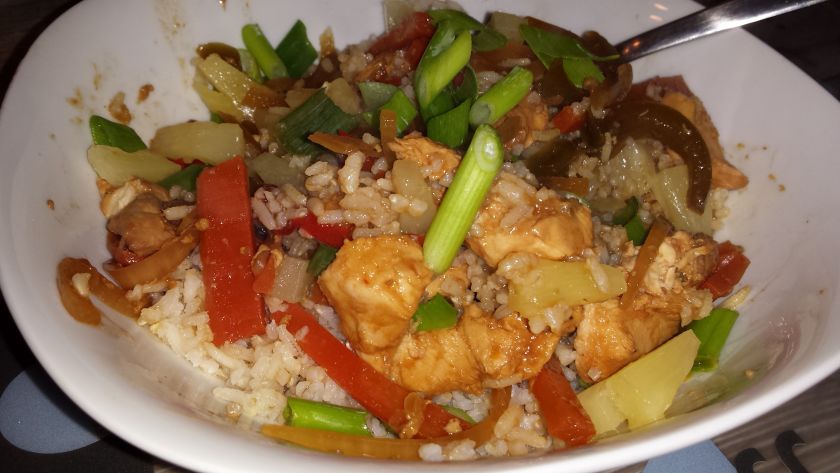 This a pretty recent entry into my favorite slow cooker meals. This Sweet and Sour chicken meal is pretty simple to put together and takes about 10 hours in the slow cooker. Soon I plan on writing up the recipe for this one, which I'm looking forward to doing.
Hunter Chicken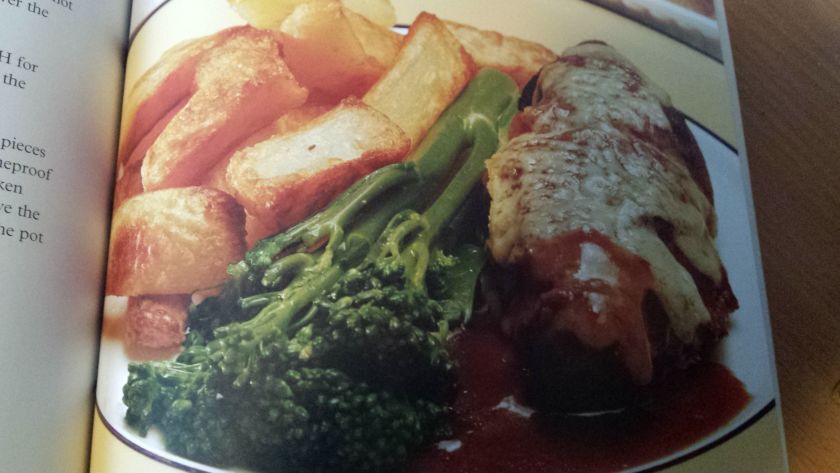 Now I haven't made this since I've been in the Netherlands, however this was by far one of my favorite meals. Melt in the mouth chicken with barbecue sauce and cheese. Oh my goodness the barbecue sauce… so delicious.
Needless to say, I love my slow cooker. I absolutely adore also finding new and exciting recipes to try out with it! I find quite a few online from various websites. My favorite places to look for ideas would be All Recipes or Food Network. There are several different websites and books to look up too.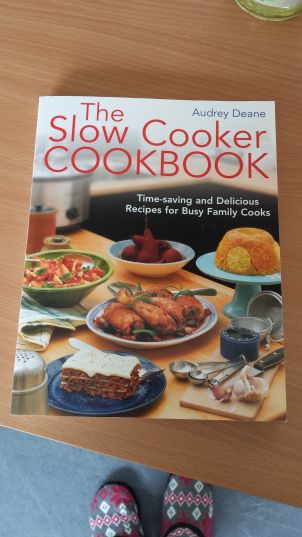 For Christmas last year, my mother gave me an amazing Slow Cooker recipe book called The Slow Cooker Cook book by Audrey Deane, which I plan on eventually trying everything within!
Do you own a slow cooker? What's your favorite meals to make in it? Do you have any tips that you always use? Let me know!