What an insane month this has been. It feels like it just flew by! Plus a massive life changing event occurred which I still can't get over. Autumn is also finally here and I am so happy! Here is my look back at September 2017.
I GOT A JOB!
Needless to say, this is by far the BIGGEST thing that happened this month. This has been in the works since April this year, and I seriously cannot get over how it is now official. I will be the hostess of a cooking shop in the city, cooking various things and playing around with equipment in the shop. You can read more about the job here.
I am so excited to get started with this job in October!
Important things that happened
We celebrated 2 different birthdays. My partners Oma (grandmother) and Opa (grandfather) both had birthdays, so we got to enjoy their company throughout the month. I love celebrating birthdays here. It was so good to spend quality time with the grandparents!
I set up my bank account! This is quite a big thing for me. Ever since moving here in February, it has been something I've needed to get done. Finally, my bank account is all ready for my job. Not only did I open up a personal bank account (and savings account), my partner and myself also opened up a joint bank account. This will be where money goes to pay for shopping and savings for special occasions. I FEEL SO ADULT!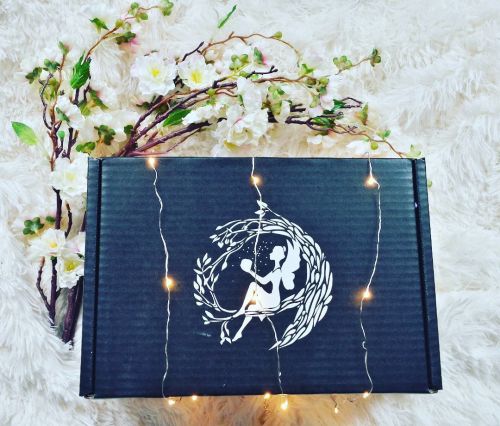 My September Fairyloot Box arrived! This months theme was "All That Sass". Every single item in the box was incredible and I really can't wait to share everything with you guys soon!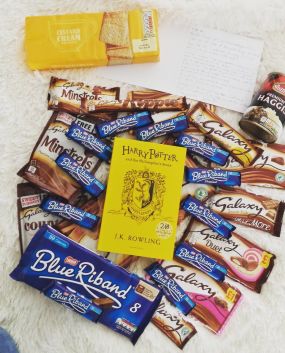 I received a wonderful care-package from my bestest friend ever! My darling friend Sara sent the most amazing care-package to me. It was chock-a-block with chocolate, biscuits and a book! It made me feel so happy and I couldn't be happier to have her in my life. I'm really looking forward to sending her care-package of licorice soon.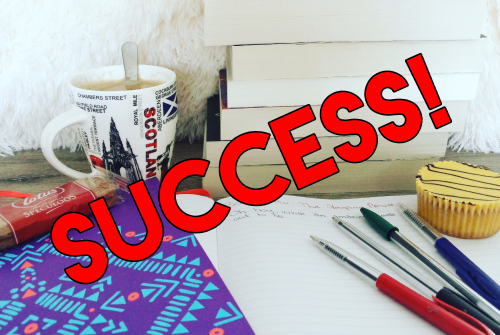 I wrote quite a lot of bookish blogs. Not as many as I would have liked, granted, but it's a great start! I've really been into participating in bookish tag blogs. They are really fun and enjoyable to write. I'm looking forward to taking part in more!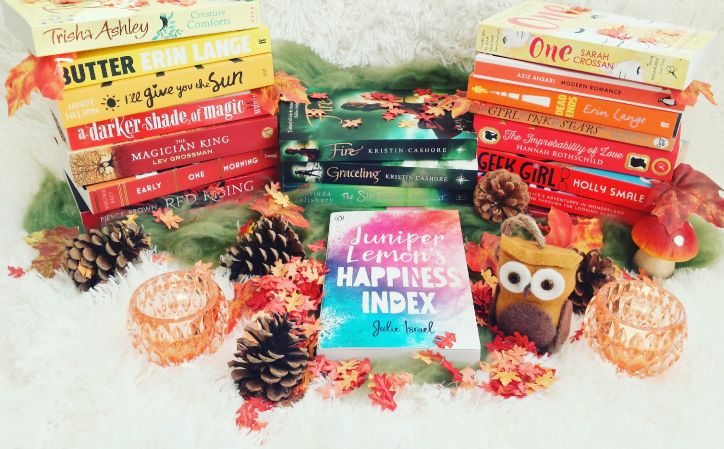 I took part in the #wishfulwonder bookstagram challenge! This was my first ever bookstagram challenge month I have participated in and I loved it! They have now posted up the challenges for October and I am super thrilled to take part once again. Are you following me on Instagram? I feel like I have well and truly been consumed by bookstagramming!
Books I read in September
Sadly I was not able to get through my entire September TBR list, however I am proud of what I read considering how manic this month was! I managed to get through 2 books. Both books that I read destroyed me inside.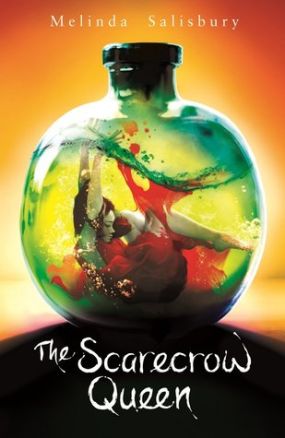 The first book that I finished was The Scarecrow Queen by Melinda Salisbury. The finale of the Sin Eater's Daughter trilogy. This book wrecked me. It wraps up the story beautifully and it ruined me. I DIDN'T NEED EMOTIONS ANYWAY! You can read my review of this fantastic book here.
---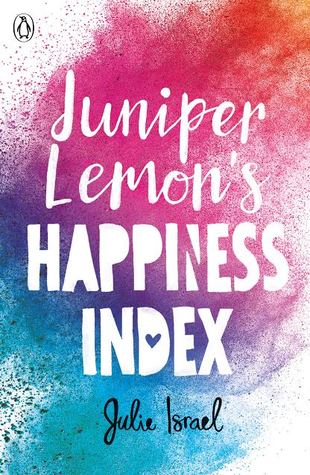 The second book I finished was Juniper Lemon's Happiness Index by Julie Israel. Guys, this book was so real to me. Maybe a bit too real. Regardless, I LOVED IT SO MUCH! I heard so many good things about this book and I am glad I have now completed it. You can read my review for this incredible read soon!
For the books I didn't complete from my September TBR, they will be carried over to October's TBR + additional books! Keep your eyes peeled for my October list soon!
Looking into October
October is going to be a life changing month for many reasons. It will also be a month where I start doing things that I have sort of stopped doing.
I start my job in October! 

In September, I officially got my new job. October however will be the month I actually START my job! I am really excited and nervous about starting but I'm sure everything will be fine. What is daunting is the feeling of going in completely blind. I am the only person who is doing this job! It may take some time to get used to everything, but I am positive I will get there!
YOGA IS A THING. AND IT WILL BE AGAIN!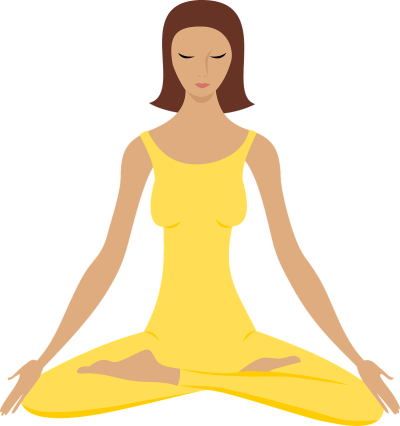 I told myself last month that I would do Yoga. Did I? Not at all. Am I upset about this? Slightly, but I think my mind was elsewhere to focus on doing yoga. Even though I don't want to commit myself to a full "yoga challenge" again, I do want to start it back up. I really do enjoy yoga and how it makes me feel, and I want to bring that feeling back.
More smoothies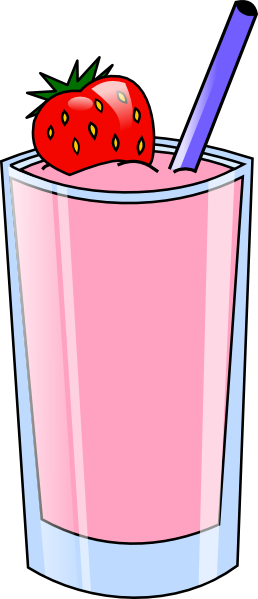 September was the month of no smoothies. This makes me super sad because I love my smoothies. I plan on starting these back up in October. Hell, they may be a fantastic breakfast for me to take onto the train while going to work!
MORE READING!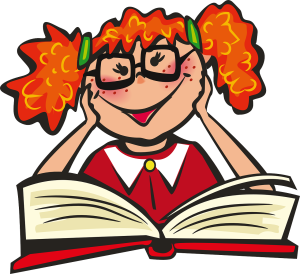 I really want to challenge myself to reading more. I may even dedicate a week purely to reading just so I can read more. Whether or not that will be possible, I have no idea. October is going to be a pretty crazy month with starting work, I have no idea how much free time I will have! But more reading SHALL happen!
September was a month I won't forget
September was a month that will always be classified as the month I got my job. The month that everything finally fell into place. I am so incredibly excited about the job and I really look forward to talking about how it goes with you all.
I can't wait for October to start!