Over the next few days, I will be releasing a bunch of blogs leading up to a certain 2 year anniversary. These blogs are all related with my life and my journey to my 2 year anniversary. I have never shared any of this information publicly. Only a handful of people know what my anniversary is and it is unbelievable to think that is has already been two years.  So with these series of blogs, I want to start right at the beginning. The beginning where I was morbidly obese.
Life of an obese person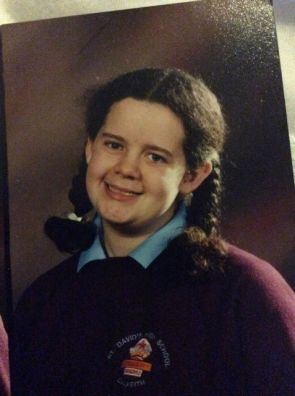 During my later years in high school, I was an obese girl. I am fairly certain that during college I got even fatter to the point of being morbidly obese. I was made fun of it and hated everything about it. Having plenty of friends in high school and college did help, but like people say – you focus more on the negative than the positive. That was very true with me. Knowing that somewhere, someone would be talking about you was a horrible feeling. Maybe they weren't though? Maybe it was all in my head. But I was fairly certain they were. I mean come on, sometimes when I would go to college, just getting there was a challenge. Eating would be a way of making myself feel better. Constantly having takeaways and eating various different crisps and sweets and drinking loads of bottles of fizzy juice.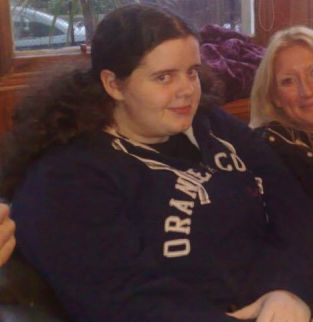 During music college, I enjoyed being able to do what I love – playing guitar. However I know that whenever I would get on stage to perform during exams etc, I would feel incredibly self-conscious about how I looked. Every morning before I would go to college I would get a shower because I knew the journey to the college would be exhausting and I hated the idea of sweating and being smelly. There is a very clear memory that I had while being on the bus one morning. Knowing that I had a shower and feeling good, I should not have had to worry about anything, right? However on the bus going to college, there were some children who kept shouting "ewwww that lady smells nasty" and obviously pointing at me. Needless to say, that was a terrible experience.
Tried to lose weight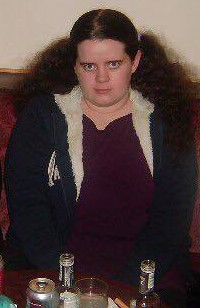 I tried various ways of losing weight. Tried going to the gym several times, but I failed. I stopped going and I never went back because I felt like a failure. Swimming was another exercise I tried, but it did not work. Not only did I hate the feeling of going swimming because I was obese, and any swim suit made me look disgusting, but I just failed at swimming. Could I have gone for walks? I would get incredibly tired just walking up and down the hill to and from the bus stop. Where I lived was practically a hill, so it was not the best place for me being an obese person.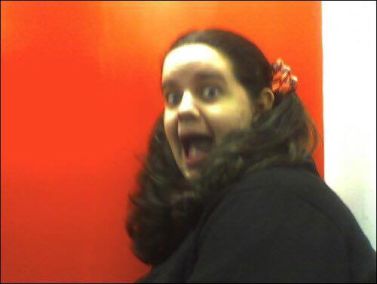 I did try to follow different diets. Sometimes I felt like they worked and I was really excited and try to motivate myself, but 99/100 times I would get on the scale and see the number be higher than before. That made me feel like a failure and they never did anything for me. This just put me back into an eating binge of crisps, chocolate and drinking on something sweet like Dr Pepper or Pepsi Max. Maybe that was the problem, I just felt like a failure.
It was not always like this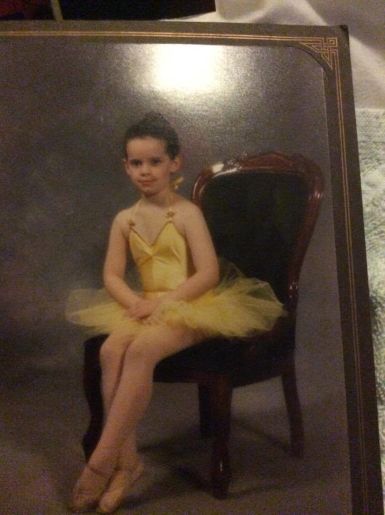 I never used to be obese. When I was younger I did all kinds of sports. Judo, badminton, gymnastics, dancing, trampolining. I loved them all. During summer, I used to go to various different summer groups to go and do rock climbing and abseiling, skiing and archery. This was a time of year that I looked forward to. Being able to go out, make new friends and enjoy an activity.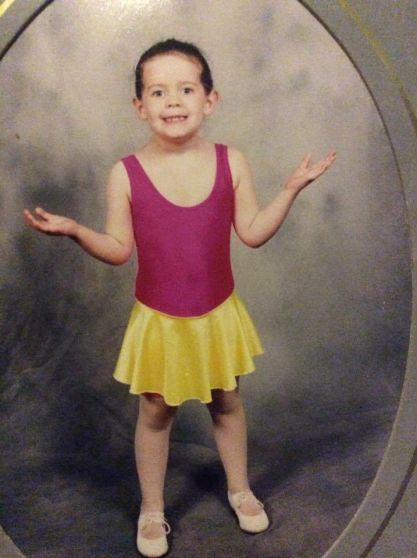 When I was in the Girl Guides, we would go camping nearly every year and do various activities like walking etc. I think my biggest achievement was doing my Duke of Edinburgh Bronze award with the Rangers. I was still fat/obese during this time but I managed to do it. It was such a thrilling experience. However I opted out of the Silver and Gold because I doubted myself.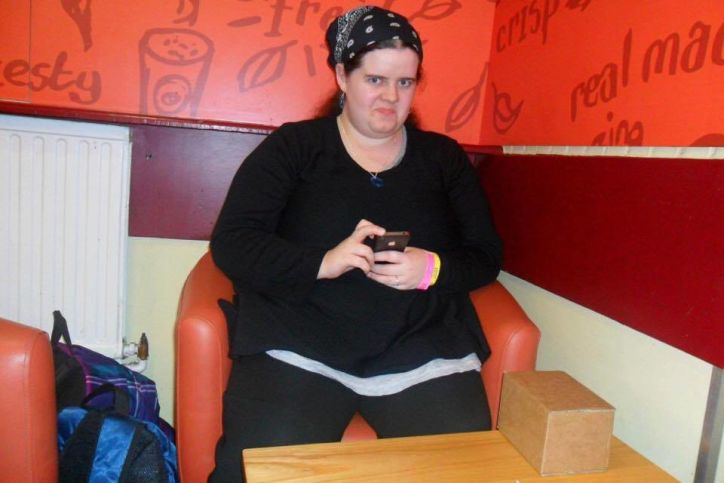 I can't really pin-point exactly what triggered my weight gain. I know that when I started to be constantly on the computer/laptop and play games like Runescape and World of Warcraft until the stupid hours of the morning, that did not help me. It would give me the opportunity to eat what I wanted to keep energy to have long gaming sessions. I did not really have much of a social life either. Once upon a time I would go out constantly with my friends, but that slowly stopped. So I was not getting that much exercise in. My doctors also told me that I had PCOS which was possibly a reason for weight gain. That came with it's own problems, but that's for another time.
Feeling fat sucks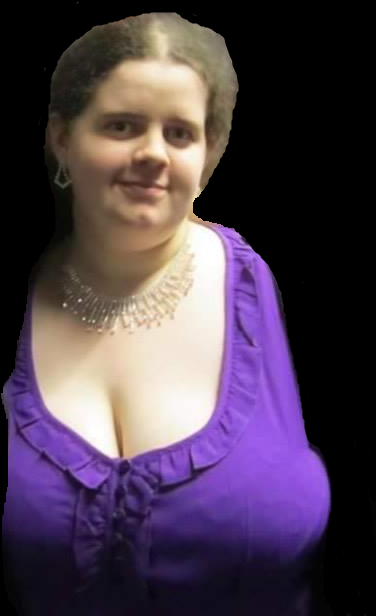 I hated feeling like I couldn't really do anything. I knew that if I put my mind to it, I could do anything. However just knowing that whenever I would try to do something, it was incredibly tiring and hard. When I was younger, being lazy was a normal thing too. I do blame the computer a lot for my weight gain which is ironic because I now stream on Twitch and do various things on the computer still. But times have changed and I am no longer a child.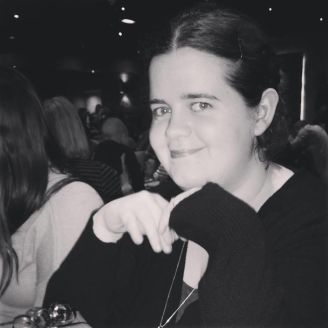 I knew that with getting older, I had to do something. If I didn't, I would constantly keep getting fatter and fatter and probably end up having a shorter life. Knowing that it would break my families heart was dreadful. They have already had enough trauma with my sister dying, I couldn't bare the thought of it. So I knew I had to do SOMETHING.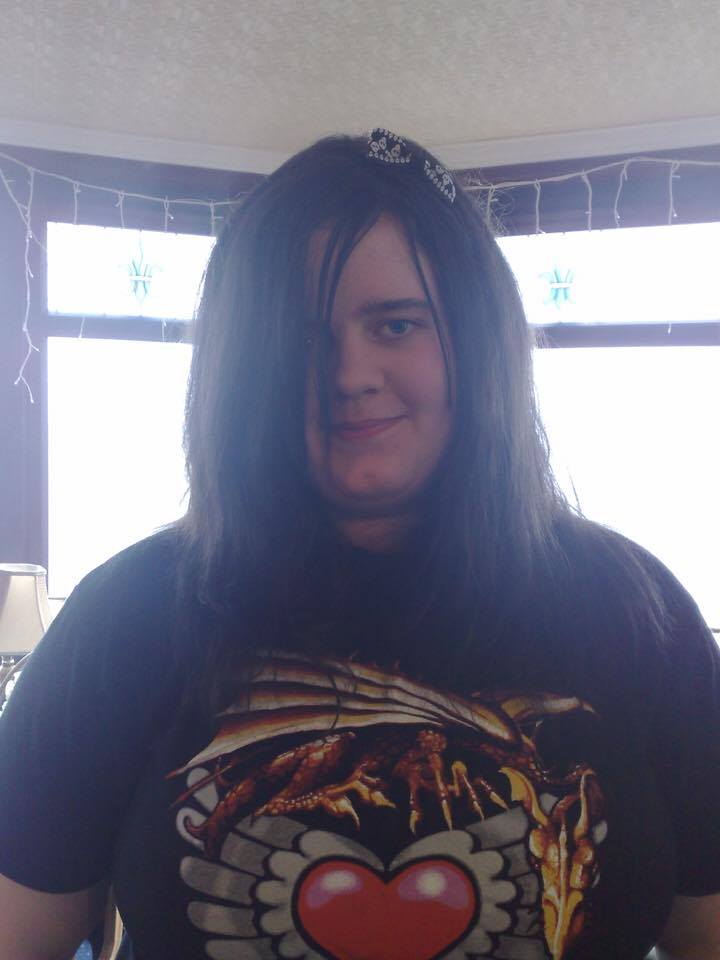 Over several years, I started to look into ways to succeed. I was at the end of my rope with my obesity. My heaviest weight was 132.7kg, which is about 21 stones. For a lot of people, that isn't too much. But for someone of 5ft 3, that was classified as morbidly obese. Knowing that I had options out there for weight loss was reassuring.
But the question was, was I ready to do it? Would I be able to start an incredible journey to make something of my life? And the bigger question that I asked myself was, would I be able to do it? This would be the starting point of getting my life back together.
The answer was yes.
I was ready to make a change.