Today in the UK it is Mother's Day. Alas, I cannot be with my mother today. This is because she is in Scotland and I am in the Netherlands. It's a bitter sweet thing really. I can still 'celebrate' Mothers Day by talking to her online and sending her things, but I cannot give her a hug and a kiss. Thankfully though, I don't need a certain day of the year to tell my mum I love her. I give her plenty of hugs and kisses whenever I get to spend time with her.
I absolutely adore my mother. She is the most wonderful person ever. She brought me up to be a kind, thoughtful woman who should always try my best. If I fail, I should just try again. She supports me so much, and I don't know what I would do without her.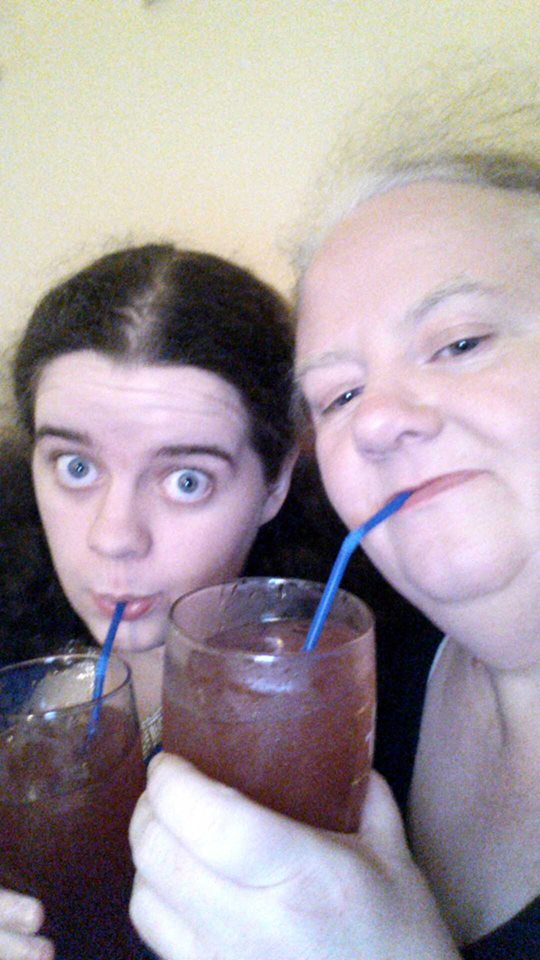 I miss her so much while i'm in the Netherlands. Thank god for the internet! I get to talk to her when I can, and face call always me to see her. The day that she is able to come over here to visit, I am going to show her everything! I'm sure she'll love it here.
My mother has went through so much crap in her life, some stuff that would normally knock people flat on their face without any recovery. However, my mum is strong. She worked so hard to make sure me and my sisters had an amazing childhood (and we really did) and continues to do so to this day. Making sure that me and my sister have an amazing life, and we do.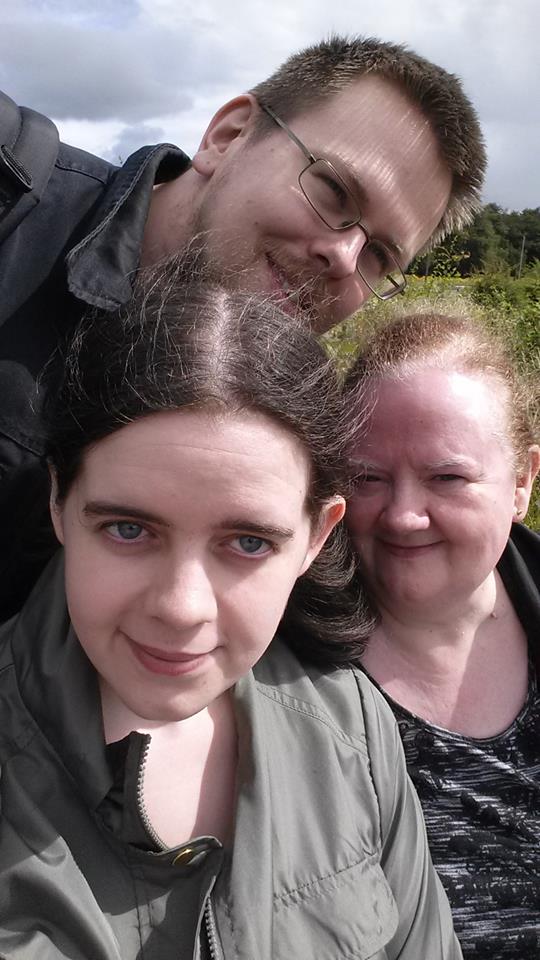 All I can say really is – I love you mum. I know it's such a typical thing to say "You're the best mother in the world" but I don't care, she is. She REALLY is. I am so lucky to have such a caring, wonderful woman in my life.
I can only hope that when the day finally arrives that I enter the realm of motherhood, that I will be as good a role model as you are for me.
Here is to all the mothers out there!