It has been 2 years in the making. Waiting for news to start the process of officially moving to the Netherlands. This would allow me to live with my partner. To be next to his family. This move is going to be the best day. Moving would finally allow me to settle down, find a job and start a family all on our own. But how does the move make me feel about leaving my family back in Scotland? Well that's been on my mind a lot recently. So I just want to write about it.
It's hard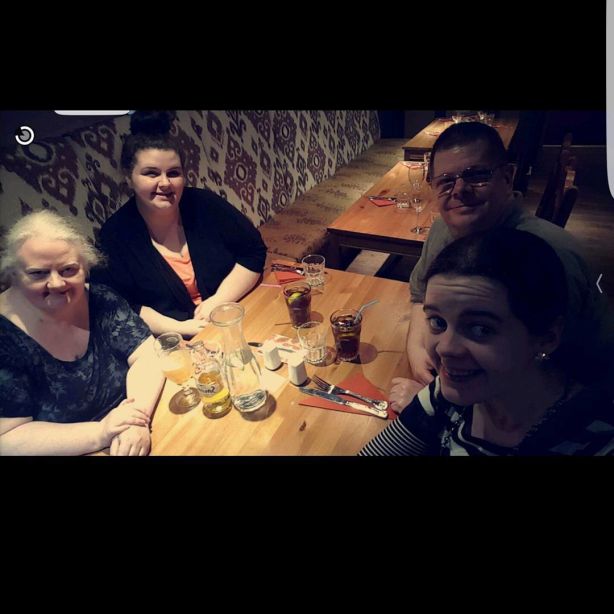 It has been hard. Really hard, in fact. I have a wonderfully large family back in Scotland and the UK. My mother father and sister, aunties and uncles and cousins. Not to mention friends who are practically family. It's hard to know that I won't be able to see them whenever I want. I am a hugger, and not being able to hug your family or friends is the worst feeling ever. The inability to go out with them to the movies, for dinner or hell, even a coffee.
Of course, my family and friends are allowed to come over to visit me here whenever they want. They only need to ask and I will cater for them. I am sure that my partner would absolutely love them to come over and visit as well. My partners family are super excited for when my mother father and sister come to visit especially. But despite all this, it's still hard. Sure, I have my partners family here, and I think that really does help in a way. Being able to still have a 'family' feeling.
Grasping the concept of death
Another factor that is really hard for me to grasp is death. Death a thing that will sadly happen to everyone, however moving makes it harder. I hate the idea of waking up one morning and hearing news that someone in my family (or someone I know) has passed away. It is the most gut wrenching feeling. To know that you are not there for them when they need you.  The feeling is so hard. Of course my family understand that it it not always easy for me to travel and that is fine. But it does hurts. There is only so much a sympathy card can do. It has happened far too often in recent years. I have in fact woken up sometimes during the night crying because I've had nightmares of such things. My partner is of course there to comfort me but it is a scary thought – a thought that I need to bury. I cannot constantly be worried about it. If I am, I am never going to be able to relax.
I am so glad for the internet nowadays. Being able to talk to my family and friends on a regular basis online. But it is one thing to talk to them online and another to talk face to face. Being able to see their faces move. To see them breathing. I know that I can use a webcam. I know it may sound weird but that is the connection that I miss. The personal connection for me is  somewhat disconnected when talking over the internet with them. Board games are the same for me. It's one thing to play board games online and another to actually play board games in person. Being able to HOLD the pieces in your hands. Weird connection – but it's there.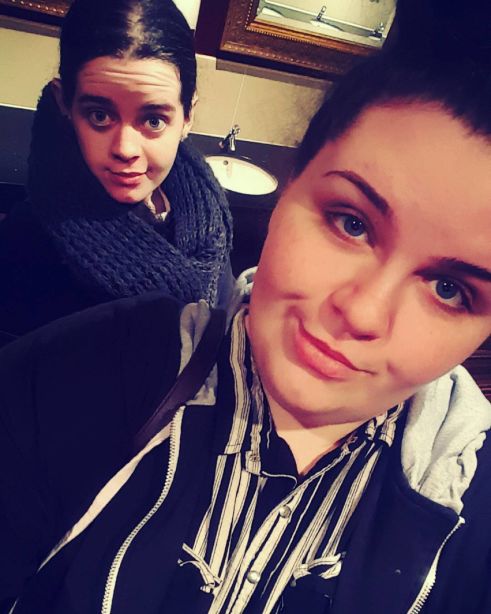 A new chapter
I love my family and friends so much. I know that me and my partner discussed for long periods of time if this move was what I truly wanted. He knows that my family and friends mean the world to me. He doesn't like the feeling of him 'taking me away' from them. But he's really not. What he is in fact doing is opening up an entirely new world for me. I can settle down with him. I can start a new life with him. He means the absolute world to me, and as much as I hate leaving everyone behind, he has given me a future. A future that I am excited to start. A new chapter.
I think that I would of felt worse about moving to the Netherlands if it was further away. The Netherlands are only an hour away from Scotland on a plane. It takes longer to get from my parents house to the airport than from Amsterdam to Edinburgh. Now that's something! The travelling is small compared to some places. It's also not expensive. Another bonus for everyone!
So how do I feel about moving to the Netherlands? I feel incredibly happy. Even though this blog may not sound like it, I am. I am looking forward to the future
Have you every moved to another country? Or just away from your family and friends? How did it make you feel? Let us discuss!