Compared to some months this year, June has been a relativity relaxed month. Just a few events took place which I am very happy and proud about. June has also been a month where I fell into a reading slump, but hopefully things will start looking up in July! Here is June's month review!
My 30 days of Yoga is complete!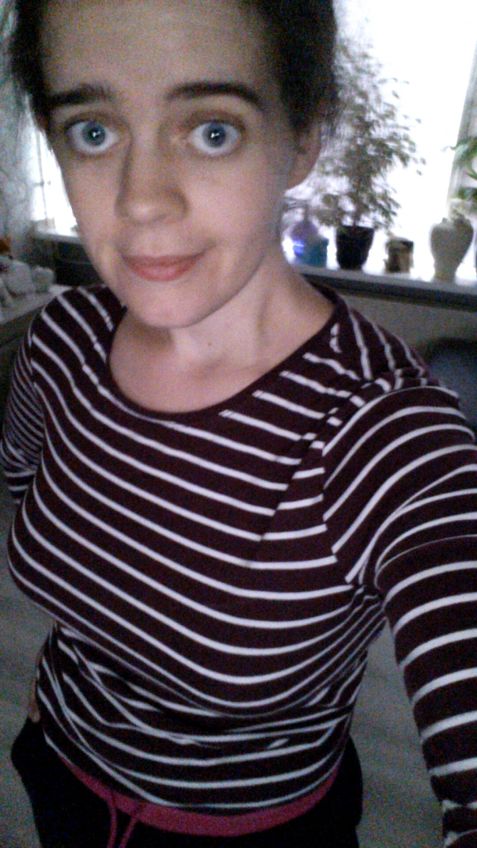 One of the main things that happened during June was my 30 days of Yoga. This was based from YouTube from Yoga with Adriene. Everyday, I would follow along with the Yoga which last anywhere from 12 to 35 minutes. What I loved about it the most was that every day was different. Learning various moves, different techniques and just adjusting to my bodies natural rhythm. I have wanted to do Yoga for a long time, and I am so glad I have now started.
As of today, my 30 days of yoga is now COMPLETE! I am incredibly proud of this because during this time I had some ups and downs with health (colds and ear pain suck) and was busy with doing the avondvierdaagse, however I made sure I stuck with it.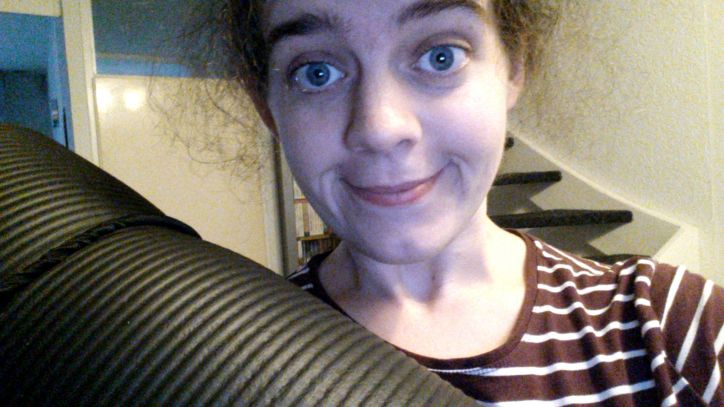 Doing these 30 days has made me realize how much I love doing yoga. I knew that I would enjoy it because I am a pretty flexible person. The only problem being that I have pretty weak wrists and my knees can sometimes be a butt. But over these past few weeks, I have felt myself getting stronger. It is such an amazing feeling!
I know that I will not stop doing yoga. I plan on continuing on with various different techniques and videos for the foreseeable future, and I cannot be happier about it!
Important things that happened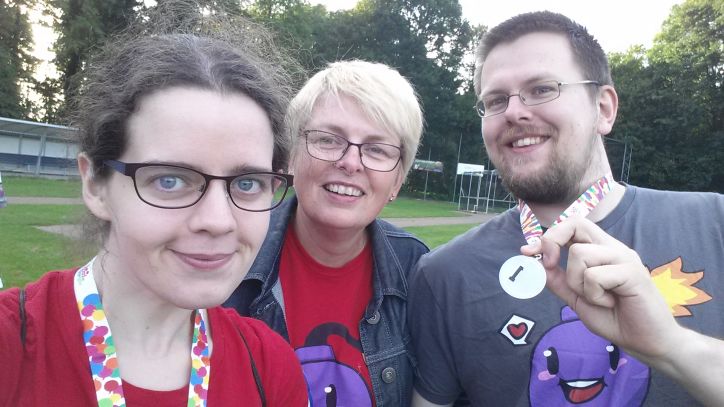 The avondvierdaagse took place. This was where I walked for 4 days. Was super proud when I received the medal saying I completed it, followed by walking in the parade through the streets. I am really looking forward to next year when I plan on doing the 10km walks instead of the 5km!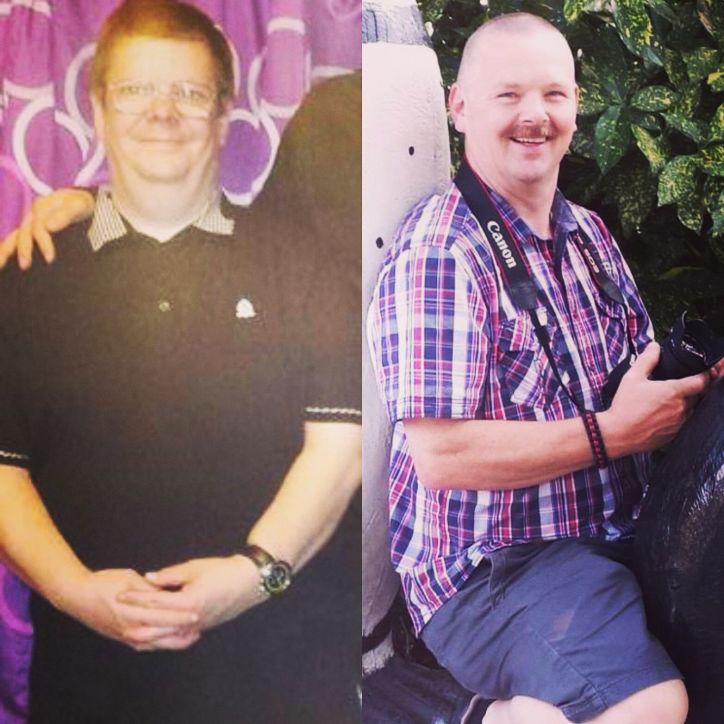 Father's day happened! Was really happy to celebrate this day by talking about my father and my soon to be father-in-law. I love them both to pieces. Really looking forward to them meeting for the first time in August.

We started to work on the back garden.  This has been a long time coming. Last year the main priority was to work and finish the bathroom. This year, the garden. The garden has been on the back burner for some time due to weather and time schedules. At the beginning of June, we bought a tuinhuis (a garden shed) which shall be situated at the back of the garden. The tuinhuis has a nice area for sitting as well as a small garden shed attached to it. Because of this purchase, we need to finally get the garden finished. I am super excited about this, because I will finally have a decent outside sitting area where I will be able to chill and read books!
Independence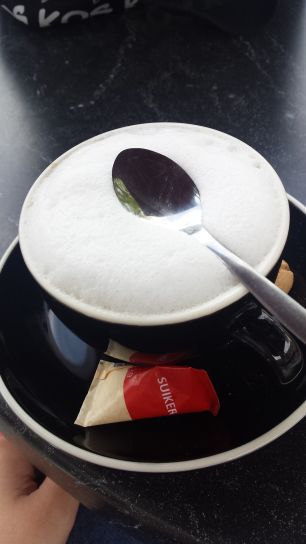 I have traveled a lot more myself. In May's review blog, I talked about going to the shopping street for the first time alone. Since then, I have taken several trips myself to and from the street, as well as other locations. For fun (and I had a coupon for it) I popped by McDonalds one of the days to get an Egg McMuffin (one of the better items from there!) at 7:30am. Crazy time for some people, but weirdly relaxing. Not a single soul was there! I have loved growing more confident not only with travelling, but also conversing with people. In shops and/or in cafes, I try to talk a little bit more than just saying ja (yes) or nee (no). I look forward to continuing this growth!
Exciting plans coming together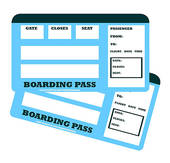 Flight tickets for August were purchased! Since August shall soon be here, it was time to buy the families flight tickets to Scotland. I am incredibly excited about this because this will be the first holiday that me, my partner and his parents have been on abroad. Whats bigger is that this will be the first meeting of his parents and my parents. An exciting time for everyone! Lots of stuff will be happening while in Scotland, but I shall talk about that nearer the time.
Books I read in June…?
Heh… well, this would usually be where I write about the books I read this month. Turns out that my reading slump that I started to have in May turned into a full blown one during June. This has sucked, however I know I will escape. Even though I have not finished a single book, I have however been continuing on with the last of a triology which quite frankly I don't want to finish.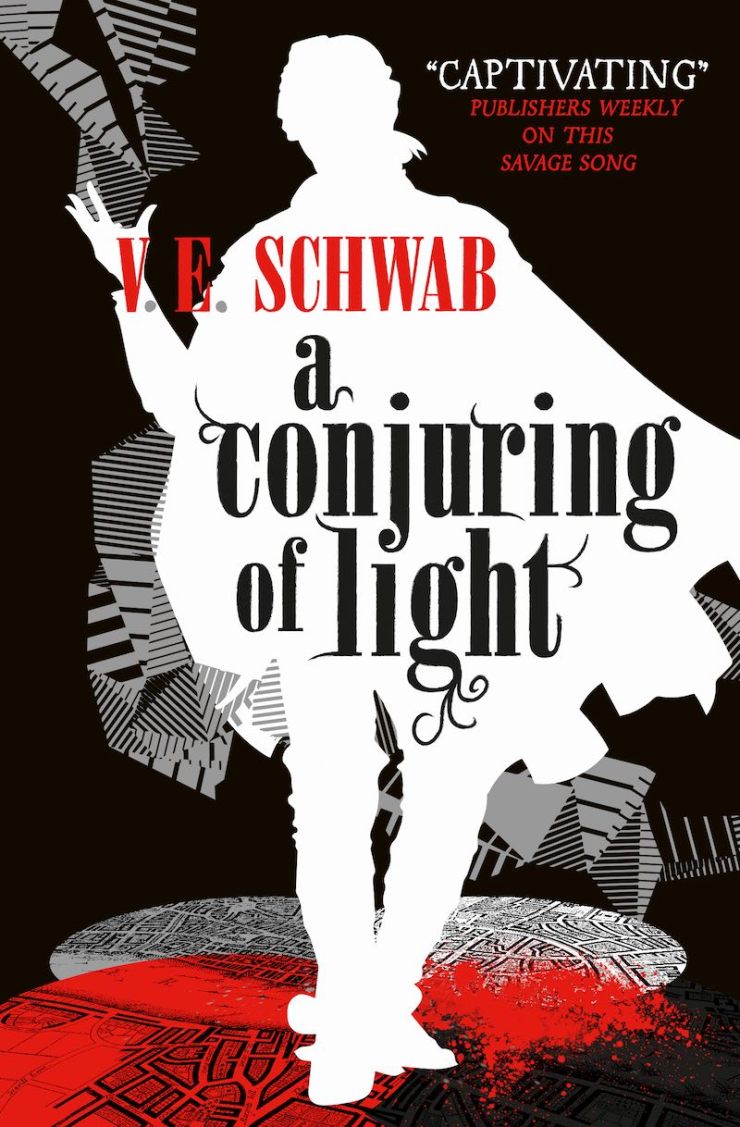 A Conjuring of Light by V.E. Schwab. This book has had me feeling so many emotions so far, and I think my reading slump just does not want me to finish. I am super excited to finishing up the book soon though (I am about 150/200 pages away from the end)!
Even though I did not finish a single book this month, I did receive some wonderful book mail. Therefore, I will talk about that a little bit!
Book mail of June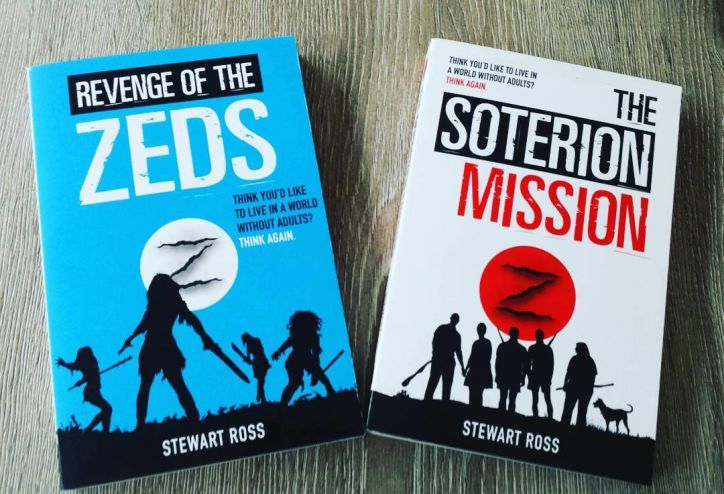 The first book mail I received was from the wonderful author Stewart Ross with his books The Soterion Mission and Revenge of the Zeds. I am super excited to read these because the concept behind them are super cool. In this world, no one lives past their teenage life. However someone comes along that could save them all. The books sound like they are going to be enjoyable.
The second book mail was from a prize I won from Tig Wallace and Penguin. A proof early copy of This Mortal Coil by Emily Suvada. Look how beautiful the cover is, so red! The book is all about a hacker called Catarina Agatta who can crash pretty much anything, and a world where the ability to recode DNA exists, Cat is also a genius with gene-hacking. A plague is slowly consuming the human race, and her father is the one that knows the cure. However a solider arrives to bring her a message, and Cat along must decide who she trusts. The concept is SUPER amazing, and I am incredibly excited to read it!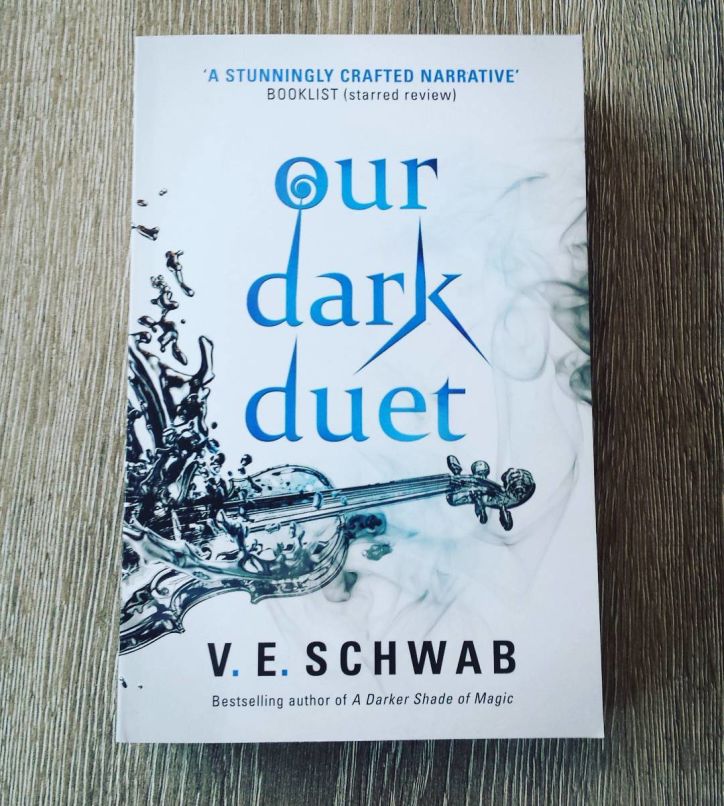 The final book mail came from myself! This book was preordered the moment I could do it. My most anticipated book of 2017. Our Dark Duet by Victoria Schwab.  This is the second and final part of the Monsters of Verity duology. You can read my review of Our Savage Song to get an understanding about how much I enjoyed the book. You have no idea how much I want to read this book now, but I first want to finish A Conjuring of light.
Looking into July
I am super excited about July. Not only is summer finally here, but it is also the middle of the year. Holy crap how has this year flown by so quickly? Unbelievable. Here are a few things that I plan on during during July.
Get out of my reading slump. I want to read more. Therefore, I plan on spending more time reading. Even if it's not for long periods of time, I want to be able to read something (ideally) every single day. I want to get through more books and enjoy them. It would also mean I get to write about them too, which I love doing! Fingers crossed that I am successful!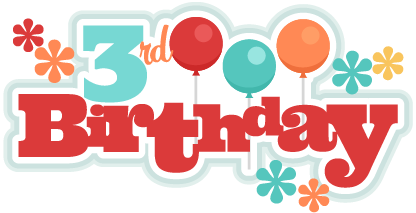 Celebrating my nieces 3rd birthday. I am super excited about this because my goodness she is growing up so much. Really looking forward to spending some quality time with everyone as always and having a proper Dutch birthday!
Continuing on with Yoga. On the 1st of July, I plan on continuing on with my yoga by starting the Yoga Revolution playlist by Yoga with Adriene. Just like 30 days of yoga, this will be 31 days of continuous love to the body and stretches. I will be sad to say goodbye to the 30 days of yoga challenege, however I am excited to start on with the next part of my yoga chapter! Bring it on.
June has been a speedy chill month
The way I would describe June is a fast paced but chilled month. Not too many things occurred, but the things that did were over before I knew it. The avondvierdaagse was my highlight of the month. This as well as discovering my love for yoga has made June a wonderful month. Sometimes having a fairly chilled month is a good thing, so I am not complaining at all! I know that July is going to be a great month with more life progress and opportunities, and I look forward to facing them head on!
Honestly, I am just looking forward to August. July shall therefore be dubbed as my "prepare for Scotland trip" month. I need to plan places to go, people to meet to make sure my partners parents have the best time of their life. Hell, that planning might make July an incredibly hectic month.
I look forward to it!