This post may come as a bit of a surprise to you. Hi! I still exist! I know I haven't posted anything in what feels like forever (spoiler: it has been forever). I did tell myself that I would slowly start getting back into blogging this year.. but this year has already been all kinds of crazy.
Planning planning planning!
So far this year has been all about planning. Me and the partner have been planning really exciting things which I will talk about nearer the time (although some of you will know what I'm talking about. If you know, you know).  I am so incredibly excited about it and with everything falling into place, the date couldn't come sooner!
How many books?!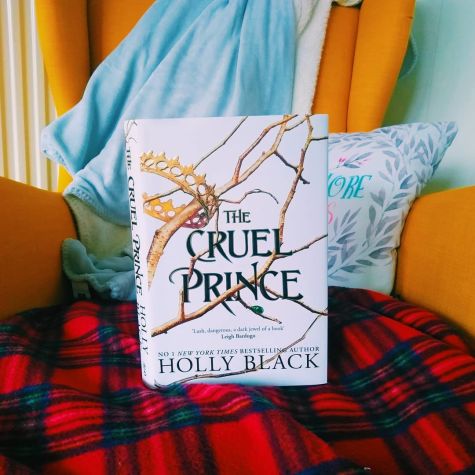 I have also been reading a lot (and I mean A LOT) of books. Not crazy amounts to some, but to me it's a lot. So far this year I have read 20 books. 20. This time last year I think I read about 7. 20 books?! What crazy magic bean have I ingested in order to read so many?! I guess it helps that I now have a beautiful reading corner/nook in my house. That is another thing about this year that is now a big thing. My reading corner.
It is by far my favorite place in my house. With a comfortable chair (thank you Ikea!) with foot stool to match, a table and a lamp, it's the best. Whenever I am not on the computer, it'll be where I am. It really has been a big help with reading motivation. My reading goal for this year is 75 books and right now I am confident I will hit it with ease.
Scotland and Parents
I also spent a week in Scotland which really helped with reading. My main plan for being in Scotland was a) go to cafe b) get coffee c) read until getting kicked out. Although I never reached the kicked out part, that is what I did. I managed to read 6 books while being there. That's nearly one book a day! Not only that but on my trip back to the Netherlands, my parents came back with me. This was their first ever time coming to visit me and their first time in the Netherlands.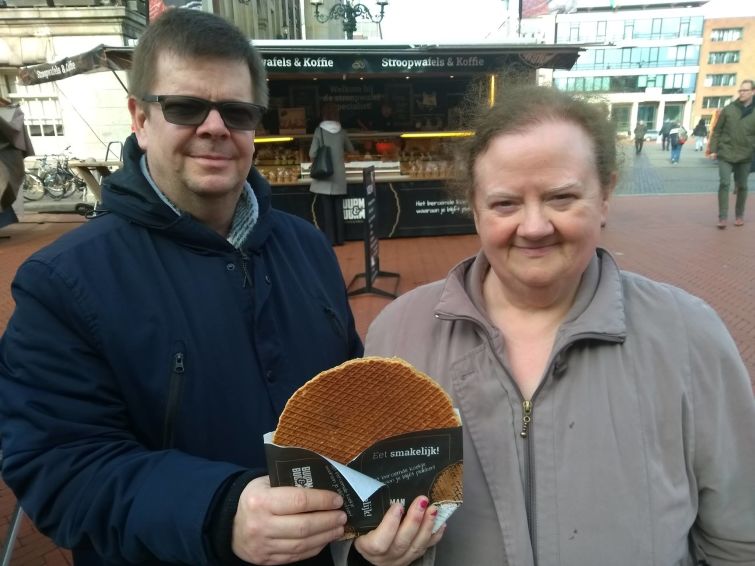 My parents got to visit our shopping street and the garden centre, the city and my work as well as Bourtange. They really enjoyed themselves while being here and I look forward to seeing them again here soon!
I want to come back, I promise.
So yeah, so far this year has been crazy and fun. I do really want to start blogging again properly, even if it's once a month. Though I do want to blog more than that. I know that I burnt myself out with what I was doing and I hope that with the break I took.. it has helped. Though going forward I would like to do more life and book blogs. I just need to figure out how to write book reviews without burning myself out or forcing them. Being able to write about the books I read is enjoyable but…. I need to work out what is best for me. Maybe I should just keep them short and sweet. I am open to suggestions!
Anyway, I am around. I'm sorry that I haven't posted anything in nearly a year (it feels like it) but I do hope I can slowly start posting more. Just keep your eyes out for them!