Today is Father's Day. Unlike Mother's day however, it is Father's Day everywhere! So today I can celebrate Father's day not only for my dad, but also for my soon to be father-in-law! Once again, it is another bittersweet day, but I am so happy and thankful for both my father and father-in-law.
My Father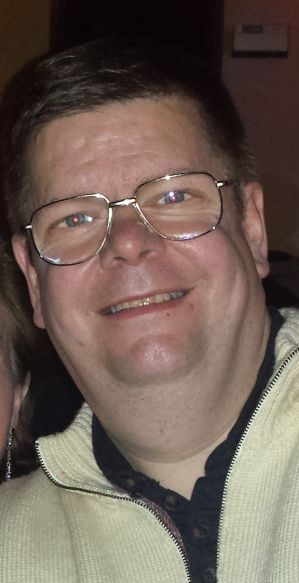 I love my dad to pieces. They say that a father is a the rock of your world, and my father is. He has been there for me whenever I have needed him. He is not afraid to say what he thinks and always wants the best for me. A lot of people say that I have my fathers eyes and nose, and I would agree. I have the classic family eyes, big round and blue.
There have been times that my father has drove me around the bend with his dad jokes. The most notable one was when a new Dominoes pizza opened up near where they live. I told him to let me know how it is, and he said "round with toppings". Thank you, dad!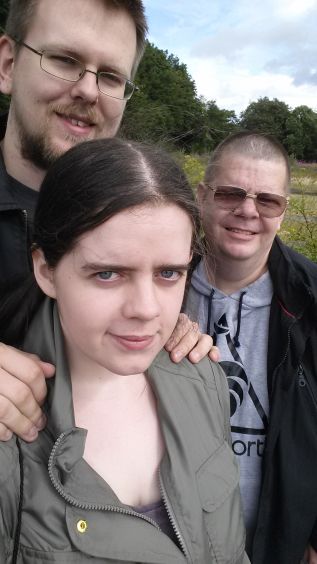 I really do enjoy the fact that the internet allows me to communicate with him whenever I want. Just like my mother, it's hard to be away from him. I am so happy that I have such a supportive father. I honestly don't know what I would do without him in my life. I know that he is extremely excited to meeting my partners mum and dad in August. I also know that he is looking forward to the day he can come over to the Netherlands.
I love you with all my heart and I really can't wait to see you again soon!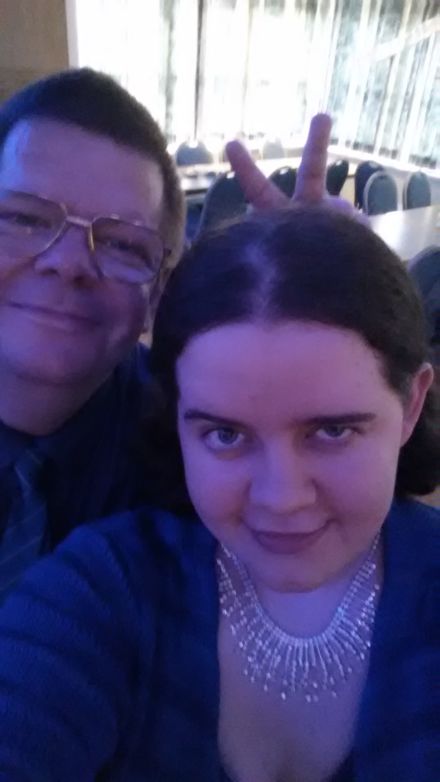 My soon to be Father-in-law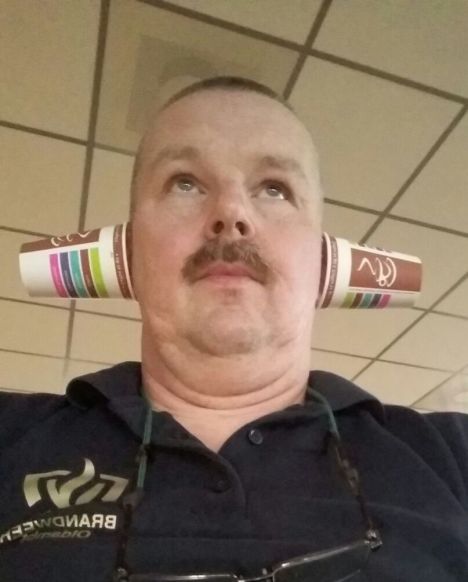 Since today is father's day everywhere, it is also father's day in the Netherlands. Even though he is not yet, I wanted to talk a little bit about my soon to be father-in-law.
He is absolutely wonderful. It's uncanny how similar he is to my father. He is super supportive of me and my achievements. It is one thing I don't really say too often. But having him as a father-in-law in the Netherlands makes me super happy because he really is just like a second father to me. He teases me and jokes about things, but if I need him he'll help me right away.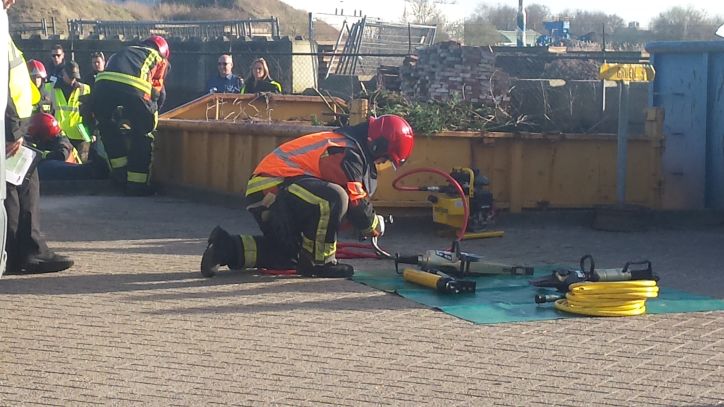 My father-in-law is also a volunteer firefighter. This makes me super proud of him because it is no easy job. Always ready to leave at a moments notice to help. It makes me want to strive to do my best and be brave. Hell, maybe one day in the future I will be brave enough to join him (that would not be for YEARS though!).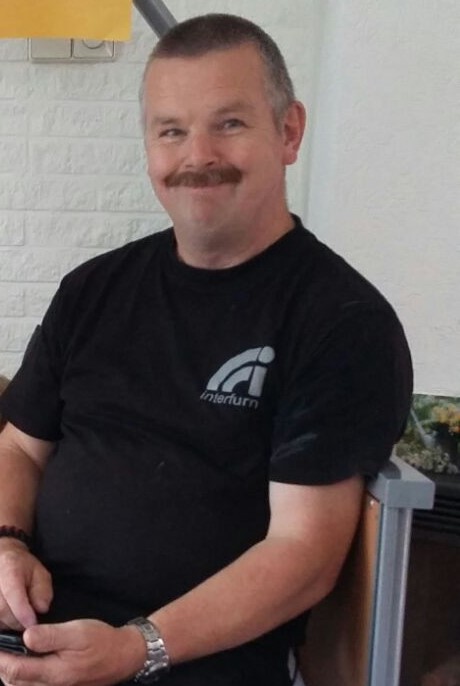 I know that my family in Scotland are super thankful that I have a loving and supportive second family here in the Netherlands. Family has always been really important to me, so I am super thankful to have someone as loving and caring as my father-in-law.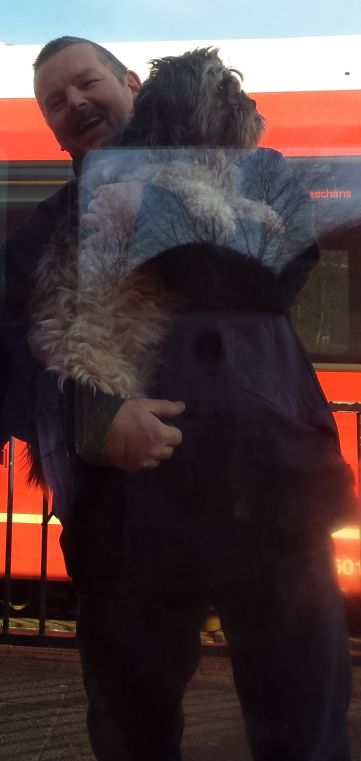 Mijn schoonvader is heel lief. Soms wat gek maar hij is de beste. Hij is mijn vriend maar boven alles is hij er altijd voor mij.
Ik hou van jou <3