Empire of Storms
Throne of Glass
Fantasy, Young Adult, Romance
Bloomsbury YA
September 6th 2016
Paperback
689
The long path to the throne has only just begun for Aelin Galathynius as war looms on the horizon. Loyalties have been broken and bought, friends have been lost and gained, and those who possess magic find themselves at odds with those who don't.
With her heart sworn to the warrior-prince by her side, and her fealty pledged to the people she is determined to save, Aelin will delve into the depths of her power to protect those she loves. But as monsters emerge from the horrors of the past, and dark forces become poised to claim her world, the only chance for salvation will lie in a desperate quest that may mark the end of everything Aelin holds dear.
In this breathtaking fifth installment of the New York Times bestselling Throne of Glass series, Aelin will have to choose what—and who—to sacrifice if she's to keep the world of Erilea from breaking apart. 
"Even when this world is a forgotten whisper of dust between the stars, I will always love you."
OH goodness me. Empire of Storms by Sarah J. Maas was an incredible book. However, I will be completely honest and say that compared to the previous two books that I read and loved, this book lacked … something. Maybe it was also the fact that the book was an absolute GIANT. At the Throne of Glass series continues, the books continue to grow bigger and bigger. I can't keep up!
Don't get me wrong. Empire of Storms was still an absolutely fantastic book. Still discovering new locations that involve more danger, action, and twists that I honestly did not see coming. But I think I may have felt a bit more disconnected with Aelin. Even though that might have been the reason behind me not liking this book as much, Empire of Storms still kicked some major butt.
"War is sanctioned murder, no matter what side you're on."
Needless to say, my favorite parts throughout the story are from Manon and her 13. My heart just belongs to her. How can a character ooze with so much badassness?! Without making the reader go completely blind? I love her so much. She has just evolved SO much since she was first introduced. All of the scenes with Manon is packed with so much emotion and action and I just wanted MORE MORE MORE. Her friendship with Abraxos is also so wholesome!
"And Elide sobbed as Manon Blackbeak emerged, smiling faintly.
As Manon Blackbeak saw her and Aelin, knee-to-knee in the grass, and mouthed one word.
Hope."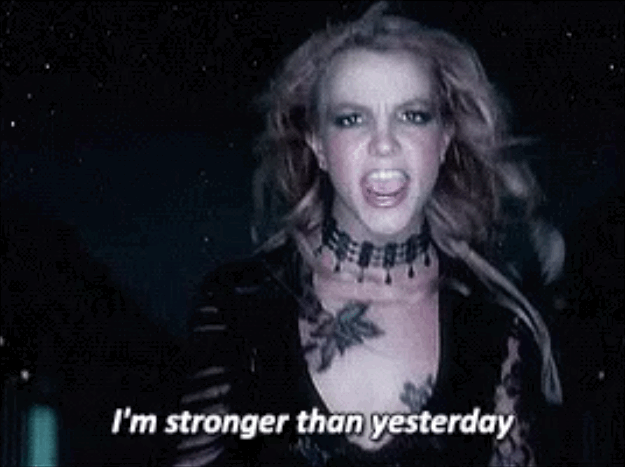 I also love hearing and finding out more information through the eyes of Elide. Now here is a character who is practically getting her shit kicked out of her but is still managing. Elide is still willing to do what it takes to help and find her people and her queen. I also love how Elide starts to adapt and bring in traits from Manon and Aelin and AHH. Her character growth has come on in bounds and I really look forward to reading more from her!
"Aelin was insane, Dorian realized. Brilliant and wicked, but insane."
Even though we didn't (or at least I felt that) we didn't get as much of Aelin as in the previous books, her character progression flourishes. I feel through that she is hiding way more secrets than normal and with that we don't get to really see who she is
I adore the relationship between Aedion and Lysandra. They look out for each other while at the same time got closer together. I am a massive sap when it comes to relationship stuff in books. Always have been, always will be.
I also still absolutely adored Dorian in Empire of Storms. He is out of this world wonderful and adorable! I completely and utterly fall head over heels with him and Manon and I have a sucker for shipping them. Yes please!
"I'd hate for you to waste away into nothing. It'd be a shame to lose the most beautiful woman in the world so soon into her immortal, wicked life."
Overall, I did really enjoy reading Empire of Storms. It was still packed with action, emotions and all the characters have grown in spades. Yes, I felt a disconnect with Aelin compared to all the other books, but I hope there is a reason for that. I am really curious as to what is going to happen next. Honestly, I'm just really really excited to see what Chaol is up to.