First of all, Happy New year everyone! And an even more happy belated Christmas. Hope you all had a wonderful time spending time eating and enjoying yourself. I received such wonderful gifts from my family and friends. From mugs to onesies, I loved everything. This blog however shall be showcasing the Christmas books I received in 2017!
Moonrise by Sara Crossman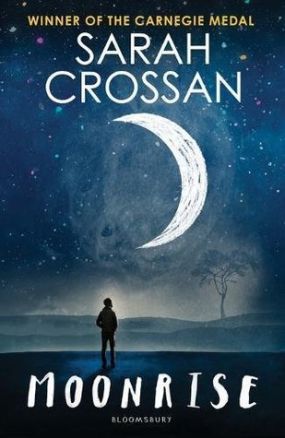 Even though I have still not read Sara Crossman's book One yet, this was definitely a book high on my list.
Cinder by Marissa Meyer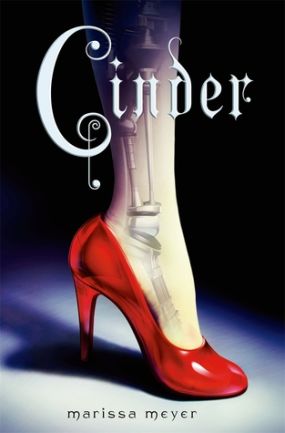 This book (and in turn the series) has been one I've been hearing about forever. One day I plan on obtaining the box hardback set of this series, however for now I received the first book in the Lunar Chronicles series – Cinder. I'm hoping it is as good as people say it is because then my want for the hardback collection will go sky-high!
The Assassin's Blade by Sarah J. Maas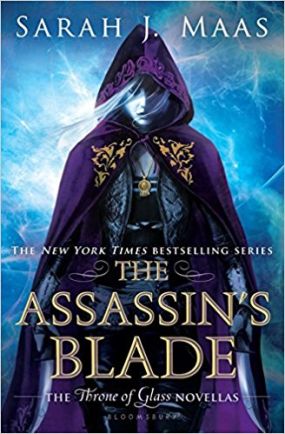 If you follow me on Instagram, you'll know that I recently obtained the Throne of Glass series books. The Assassin's Blade is a prequel to this series and I'm happy I can now add it to the family!
 Batman Nightwalker by Marie Lu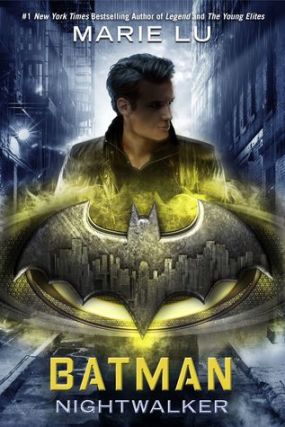 This book excites me so incredibly much. Not only because I enjoy stories about Batman, but I absolutely adore Marie Lu's writing style.
Red Queen by Victoria Aveyard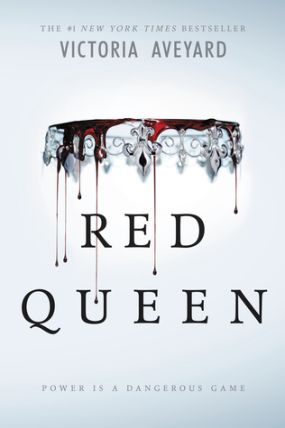 When I saw this book, I squeed. The reason being that FINALLY I have the first book of this series. I picked up the second book in the series ages ago, Glass Sword. But at the time I did not realize it was actually part of a series! Why I never picked up Red Queen sooner will always be a mystery to me.
 King's Cage by Victoria Aveyard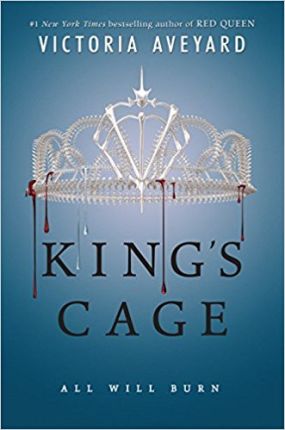 Not only did I receive the first book of the Red Queen series, but I also received the 3rd book in the series! Super happy about adding more books to this series. Maybe I'll manage to read them all before the next book comes out next year?
The Bone Season trilogy by Samantha Shannon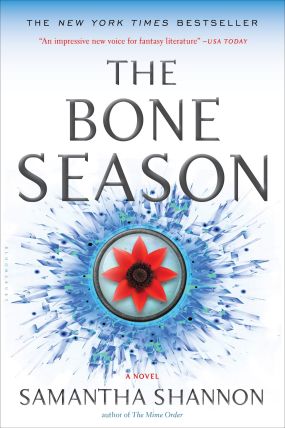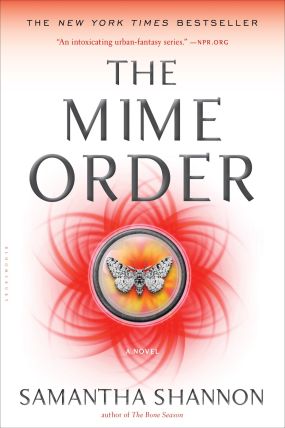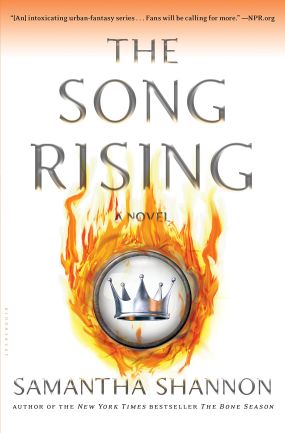 For real, you have no idea how excited I am to finally own these books! I have constantly heard about these books on Twitter during various chats and from the bookish community. If the books are as good as the hype, hardback purchases may happen!
Daughter of Smoke and Bones trilogy by Laini Taylor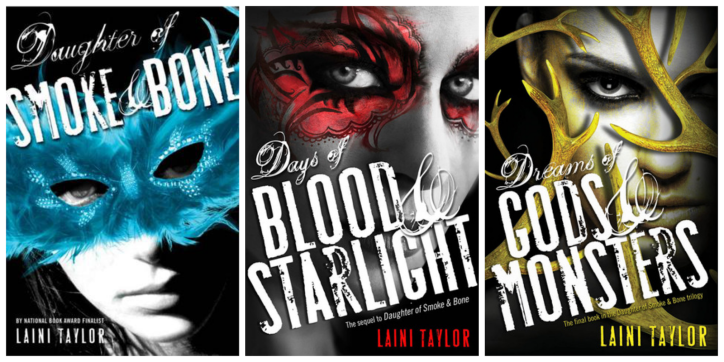 Another series of books I have wanted for ages. The Daughter of Smoke and Bones trilogy are, like The Bone Season, books I have heard nothing but incredible things about from the bookish community and social media. Also just LOOK AT BEAUTIFUL THEY ARE!! Really thrilled to read these.
Harry Potter collection by J.K. Rowling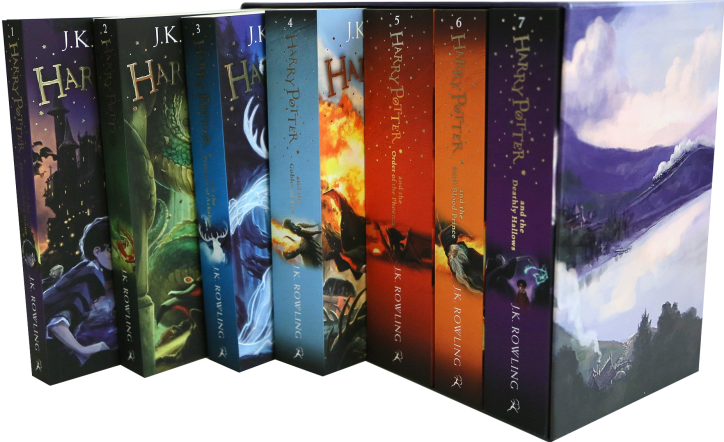 Finally, I can finally say that I know own a full collection of the Harry Potter books. While growing up, I read these books alongside my big sister. Some of the books are still back home but I have never personally owned them. My mother was the one that gifted me these and I am so utterly in love with them. I really cannot wait to read through them all again after so long!
Do you own any of these books? If not, why not check them out over on Book Depository? Let me know in the comments below!