Another bookish tag for the blog! I'm pretty excited and terrified about this one, because WHY WOULD I WANT TO BURN ANY BOOKS?! This is the Burn, Rewrite or Reread book tag where you must select a bunch of books and decide what category each one falls into. Let's see what books survive the burning!
Original tag
This tag was created by Lauren Ann on her YouTube channel, which you can check out by clicking here. This tag was an open invitation from Fernanda from her blog The Wanderlust Reader. Please check her blog out because it is absolutely stunning!
Without further ado, here are the books that will either Burn, Rewrite or Reread!
Round one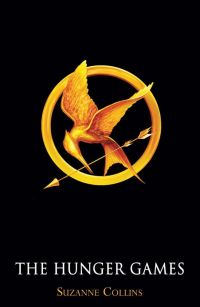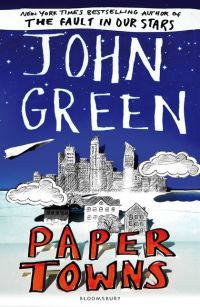 Burn: The Girl on the Train at times did confuse me. Good book, but is my choice of book for the fire.
Rewrite: Paper Towns because it broke my heart into little paper sized pieces. I need to mend my heart dagnabit!
Reread: I will always love The Hunger Games, so a reread will always be on the cards!
Round two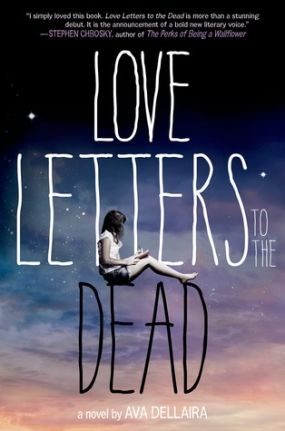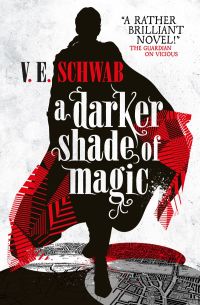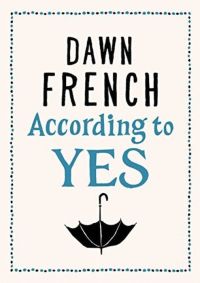 Burn: Letters to the Dead made me cry, hard. I don't want to deal with crying that hard again.
Rewrite: According to Yes literally made my brain go "eh?". In a good way, if that is possible! There are some moments where I would have liked to have seen a different outcome, therefore a small rewrite would be possible.
Reread: A Darker Shade of Magic NEEDS to be reread. I think there is an unwritten rule or something.
Round three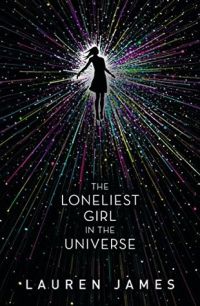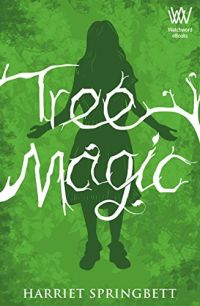 Burn: Tree Magic. I think it would be hard to burn my kindle version though (since I read the e-book version of it!). Out of the other choices though, this would be the one I burn purely cause it made my brain go crazy.
Rewrite: The Perks of Being a Wallflower is another book that made me cry, and I want to rewrite it to change my emotions from being wrecked!
Reread: The Loneliest Girl in the Universe will be a good book to reread in the future. It's such an incredible read!
Round four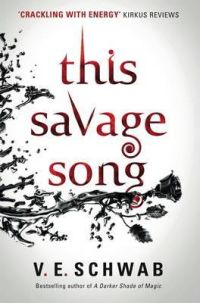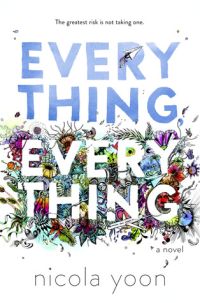 Burn: Everything Everything would be burned. I loved the book, but it is the lesser of the three, sorry!
Rewrite: Rebel of the Sands. I LOVE THIS BOOK SO MUCH! However I would love to change how certain situations were approached and punch some people in the face more!
Reread: This Savage Song would be reread without a doubt. Just like any Victoria Schwab book, it's an unwritten rule that they MUST be read again and again!
Round five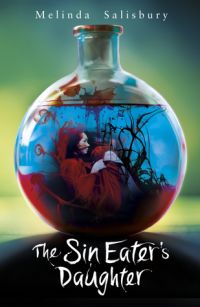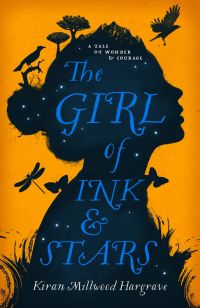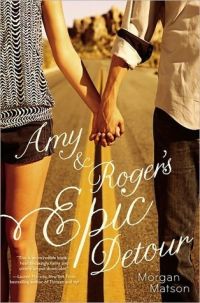 Burn: Amy & Roger's Epic Detour would sadly get burned. Possibly during a road trip of my own for added dramatic effect?
Rewrite: The Girl of Ink & Stars would be rewritten because I WANT THERE TO BE MORE! A big long 400 page book please!
Reread: The Sin Eater's Daughter would be the reread book. It's such an incredible novel with an incredible world, and Melinda Salisbury has dragged me in to it head first!
Round six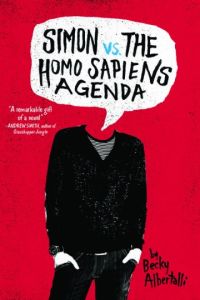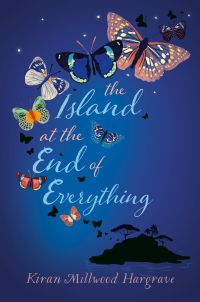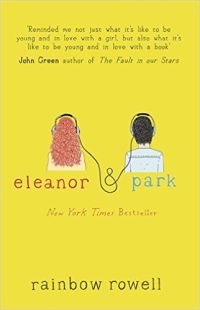 Burn: The Island at the End of Everything. I love this book with all my heart but it broke me. Granted… the other two books ALSO broke me, but.. GAH SUCH A HARD CHOICE. No, I'm sticking with burning this one. FLY AWAY BEAUTIFUL BUTTERFLIES, FLY!
Rewrite: Eleanor & Park is one of my favorite books. I'm selecting rewrite however because I want to create more scenes with Eleanor & Park together! I NEED MORE!
Reread: Simon Vs will always be a reread. I love this book so much and I look forward to already reading it again soon!
Round seven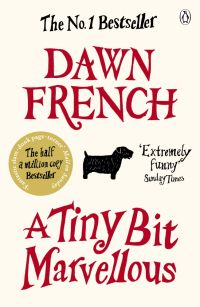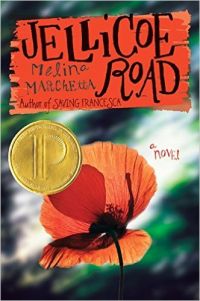 Burn: A Tiny Bit Marvellous would burn for the soul reason that it's the lesser choice of the two.
Rewrite: Jellicoe Road would be rewritten because I would like to make more sense of certain parts of the story.
Reread: The Fault in Our Stars would be reread, but tears would stream as always.
Round eight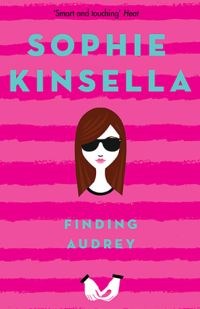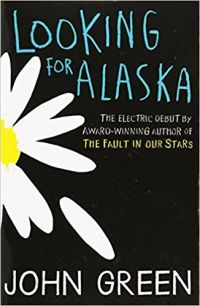 Burn: Finding Audrey would burn because it made me super sad, and it made me crave Starbucks. EVIL!
Rewrite: Looking For Alaska would be a book that is rewritten to FIND ALASKA QUICKER.
Reread: I adore The Long Way to a Small Angry Planet. I may potentially reread it before reading through A Closed and Common Orbit properly!
TAG, YOU'RE IT!
I will allow ANYONE to take part in this tag! This tag is going to have me crying for a while. My beautiful books… RIP to the ones that burned!
Please let me know if you do take part in this tag in the comments below!