I knew that this month was going to be mental. It was going to be a month filled with travel, fun and emotions. I was not wrong! August was absolutely incredible and super busy! The main thing being my holiday to Scotland with my partner and his parents. Here is August 2017 wrap up!
Scotland Trip was incredible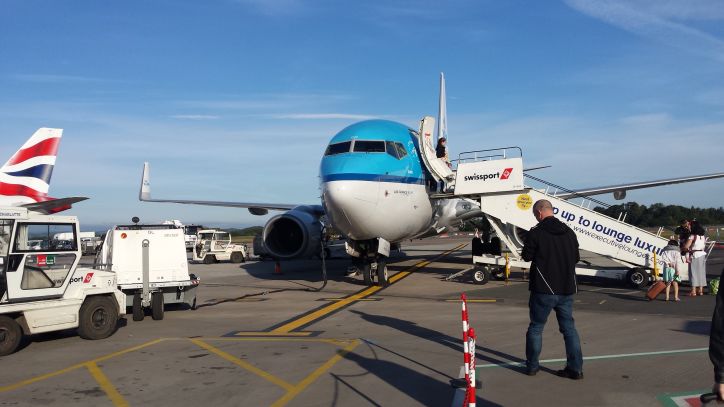 The main thing that happened during August was our holiday to Scotland. I was planning on writing a full blog describing my overall thoughts on the trip. But I decided to just post them thoughts here!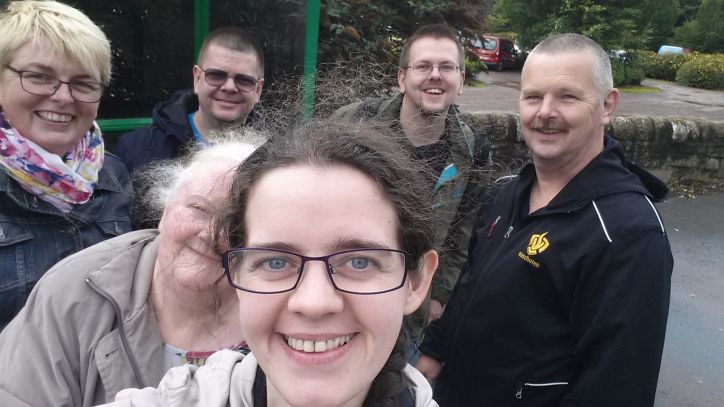 The holiday was more than I expected. I love going to visit all the sights and experiencing Scotland together with my partner again together with his parents for their first trip. Being able to view the Edinburgh Tattoo with them for the first time was a life changing experience, I loved it so much. And every single meeting that we had with my family was wonderful. Every single one of them love my partner and they now adore my partners parents (they did before, but now even more!).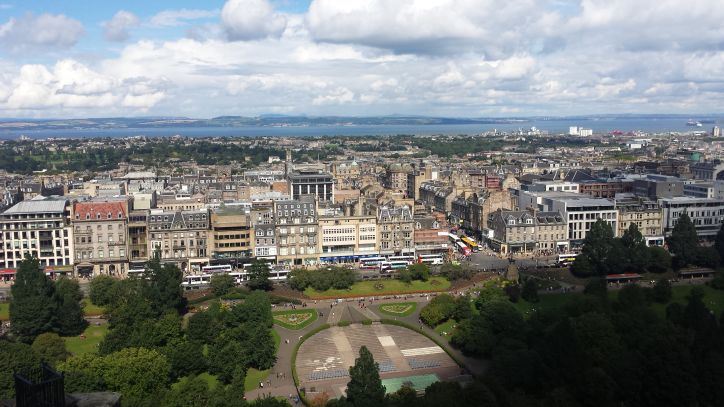 Overall the trip honestly made me feel proud to be Scottish. Seeing what my country can do musically during the festival and seeing the views. There are no words for it. I would lie if I said I miss living there. My new life with my partner though is 100% worth it.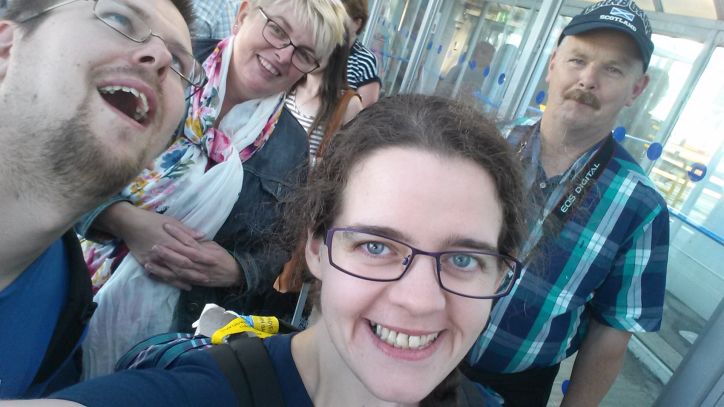 I look forward to the day when my family and friends come over and visit me!
Important things that happened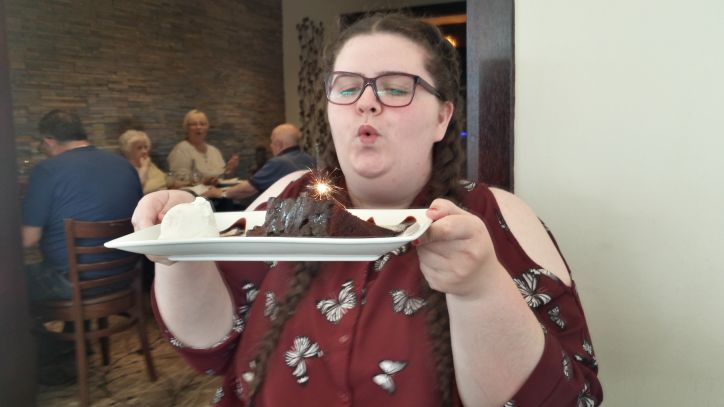 My sister turned 23. We celebrated her birthday on our trip to Scotland with a nice big family meal. It was great to see her for the occasion. I just wish we could have done something on her actual birth date!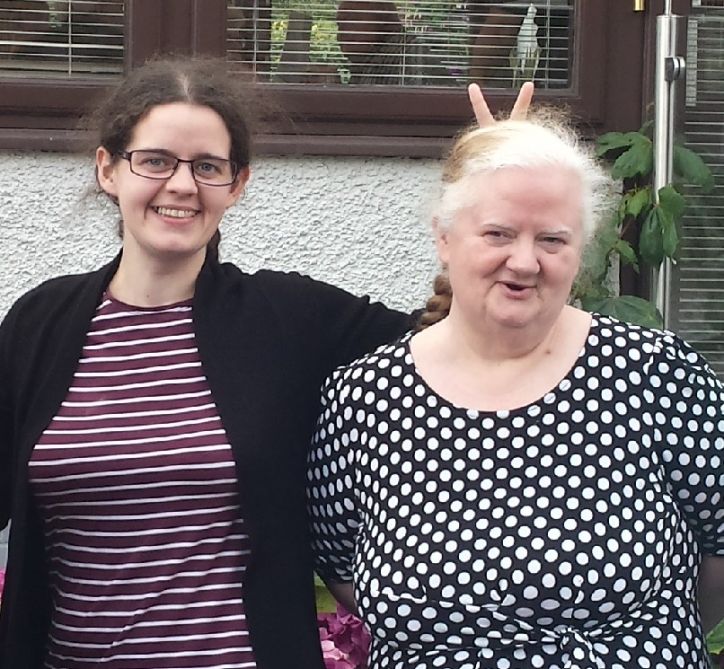 My mother celebrated her birthday too! She turned the bonnie age of 21 again. Did you now know? Once you get above 25 years old you go back to 21 and stay there? Well… now you do! The dinner we had for my sister was also a birthday thing for mum. I was super happy that we managed to see her several times during our Scotland vacation.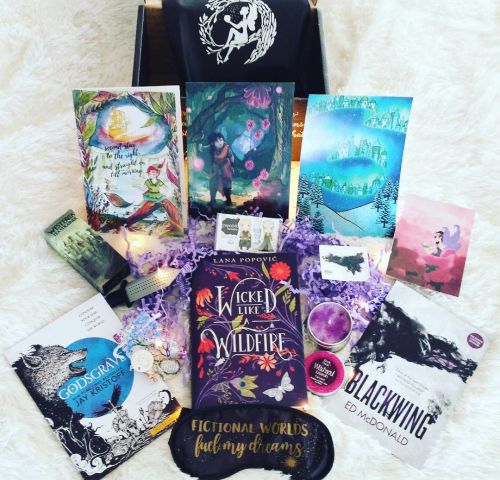 I got my first Fairyloot box! I would classify this as important because it meant so much to me receiving this. I did my very first Instagram story unboxing of it and every single item inside was incredible.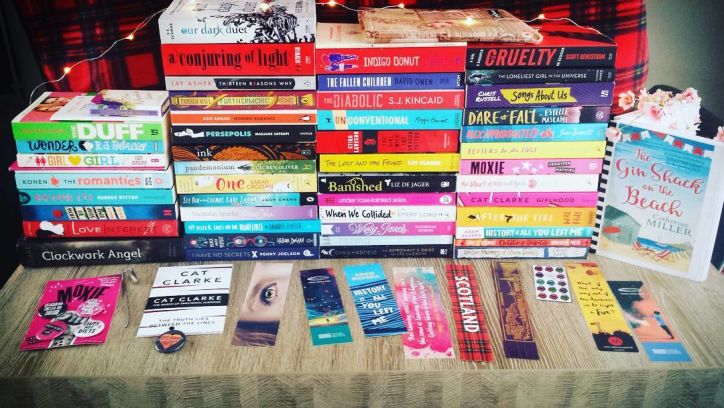 I GOT SO MANY BOOKS OH MY GOODNESS. During the trip to Scotland, I was able to get a fair amount of books from my mother to take back with me back home. Most of these books were won from giveaways. I still can't believe I was able to bring back so many. I was over the moon! LOOK AT HOW PRETTY! I plan on writing up a proper blog with the books, but for now, just LOOK AT THEM!
Books I read in August 
With all the travelling about and anxiety around that, I only managed to read 2 books throughout August. I wish I was able to read more. It is fine though, because the two books I read were absolutely incredible and worth every minute spent on them!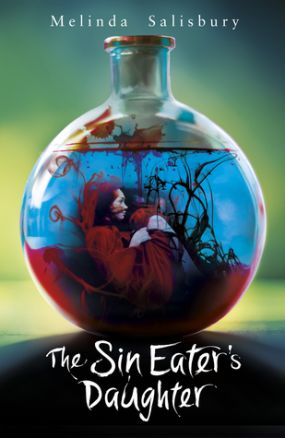 The first of these books was A Sin Eater's Daughter by Melinda Salisbury. A fantastic book about a girl who is the embodiment of a god and whose skin is poisonous. Anyone who touches her instantly dies. It is an incredible novel and a brilliant start to the trilogy. I am honestly surprised with myself it took me this long to read it! Definitely one of my favorites now. You can read my review on this book here.
---
Speaking of trilogy, the second book which I read on my kindle while I traveled was The Sleeping Prince by Melinda Salisbury (who would have guessed?!). This book was just as amazing as the first and told from the perspective of the guards sister. Once my review for this book is available, I shall update this for easy access!
Looking into September
I still can't believe that we're about to enter September. Where has this year gone?! Since I slacked with quite a few things during August, I plan on rectifying that during September
Getting back on track with jogging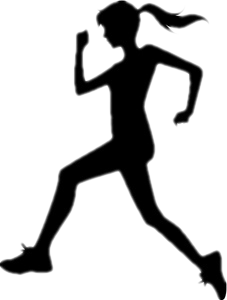 I think for the entire duration of August, I jogged maybe 4 times. That is not good. Really, there was no excuse but I put it down to travelling and just being ready for that. The trip really was the entirety of August for me. I plan from the first week of September to start getting back into the swing of things with a jog in the morning. It was one of the highlights of my day so I look forward to starting it again!
Starting up yoga again 

Speaking of starting things again, Yoga will be another part of my daily routine once again. I will be looking into doing another YouTube Yoga playlist for the entire duration of September. Yoga was another part of my day that I loved. Just like jogging, I'm looking forward to starting it again!
Start writing more book blogs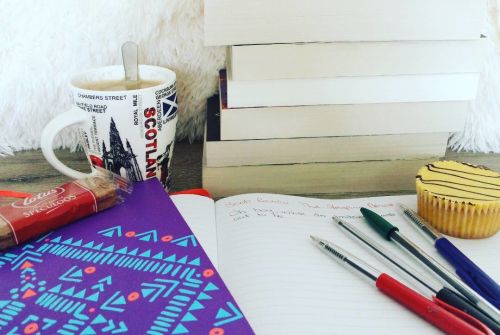 Another plan on mine for blog during September is to write more book blogs. Right now the only blogs I do based on books are reviews. These sometimes take forever to come out because I always wait until I've read the full story. My plan is to look into different bookish blogs that I could write and post. These could be things like book blog tags or my favorite books. I'm sure I will figure something out, but this is a plan that I'm excited about!
August was everything I wanted and more! 
August will be a month that stays with me forever. It was the month that my family finally met my partners mum and dad. It was also the first time they had ever been in Scotland so that made things extra special! I got to show them why I love my home country.
The holiday really was the highlight of the entire month. I felt so many emotions throughout the trip. Happy, sad, excited, nervous, proud and more, it was a trip of a lifetime. I love my Scottish family and I love my Dutch family. I'm happy that my family is expanding to include such incredible people.
Even though September will see me starting back up things, I think it will also be a restful month. It will give me a chance to catch up on things like reading and writing blogs and learning Dutch. Learning A LOT of Dutch.
I'm going to need it soon.