I love Groningen. It is a university city that I can get to by train in just under an hour, and takes about 30 minutes by car. Me and my fiance decided to do something different by going there for a wee wander, look around some shops then stop and get some amazing food at Eten en Co (an all you can eat buffet). The weather was beautiful, so I was looking forward to a little adventure here!
The canals

Can I just say I LOVE canals in The Netherlands? There is just something fascinating about them to me. The idea that these canals, mostly man-made back in olden times where used to transport goods and were also a means of defense. I love how there are also so many house boats on canals. The idea of living in one of these though and not being able to travel around makes me sad. Apparently that's not a thing, you have a house boat and you can't travel?! Sad days.
The streets

The streets in Groningen are packed, and I mean PACKED with bikes. Far as the eye can see. Such a different experience than Edinburgh, and that's a fact. Of course you can travel around by car, or catch a bus, but the most popular form of travel is by bike. They say that in the Netherlands there are 2 bikes per 1 person, which means there are more bikes in The Netherlands than people!
The food
Now, we didn't actually have food in Groningen today (Eten en Co is just outside.. slightly. Out of the busy area anyway) however there are so many little places to get food. The food is FANTASTIC! One of the places I adore going to whenever I want to eat something here is at a little burger shop called Wereldburgers. They recently won 2nd place for "Best Burger in the Netherlands" which is incredible! At some point, I will be going back there and giving a proper run done of why I love this place.
Games workshop and Board games
Another thing we did was stop by the Games Workshop. This was my first time coming in here, and I loved it. I loved seeing all the miniatures and seeing a group doing a D&D session. We talked with the owner for a little while too which was awesome. Maybe in the future me and the partner shall be going there for sessions too, we'll see!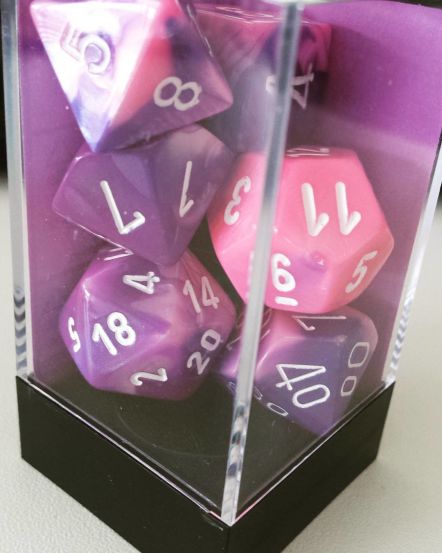 We also popped by the board game shop. I LOVE THIS PLACE SO MUCH. As someone who wants more board games, just being here makes my heart happy. Even though we didn't walk away with any board games, I did walk away with my first proper dice set. Beautifully purple and pink!
Eten en Co

For our dinner while being out, we went to a place called Eten en Co. This would be our third (or forth) time going. I love this place. Why? Because it's an all you can eat buffet! Even though I can't eat as much as a normal person, I still enjoy going up several times and putting what I love onto my plate. The great thing about Eten en Co though, compared to buffet restaurants in Edinburgh, is that it's proper Dutch. I mean this by there being a "Wok section." I have never seen this in any Edinburgh buffet restaurant, but there are several places around where I live here that do this.
Wok section
The wok section means you take your raw meat/vegetables etc to the guy behind the counter and you tell him what sauce you want with it (Usually with just a number.) He then woks the food right there and then for you. Brilliant! Nice freshly made food.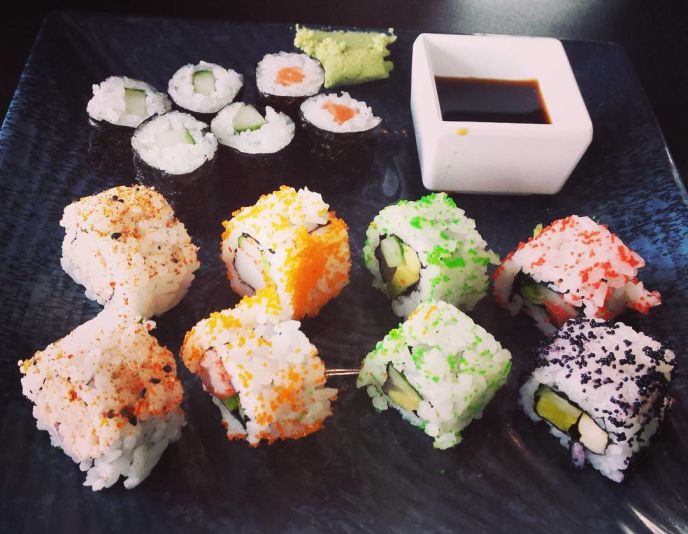 Apart from this, you have all your traditional buffet stuff. Soups, starter food, main food which ranges from Japanese (sushi) to British (CHIPS!) and Chinese. There is even a section where you can get individual pizzas made with your selected toppings!
Desserts

Then of course you have the amazing variety of desserts. Cakes, donuts, little puddings, ice cream, chocolate fountains (both white and milk chocolate) and a section to get handmade pancakes or poffertjes (little baby pancakes, traditional here in The Netherlands).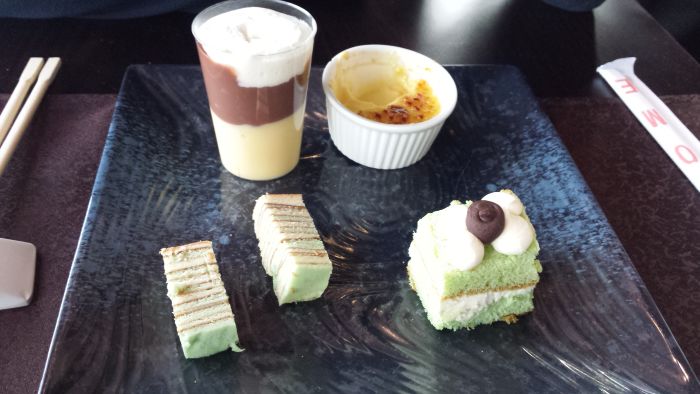 Even though there is so many choices for food here, I never tend to go too crazy. Remember, I can't eat that much. I always try and get tiny bits of food here and there on my plate to see if I like it. That way I know if my stomach can't handle the food, I won't feel bad about leaving it.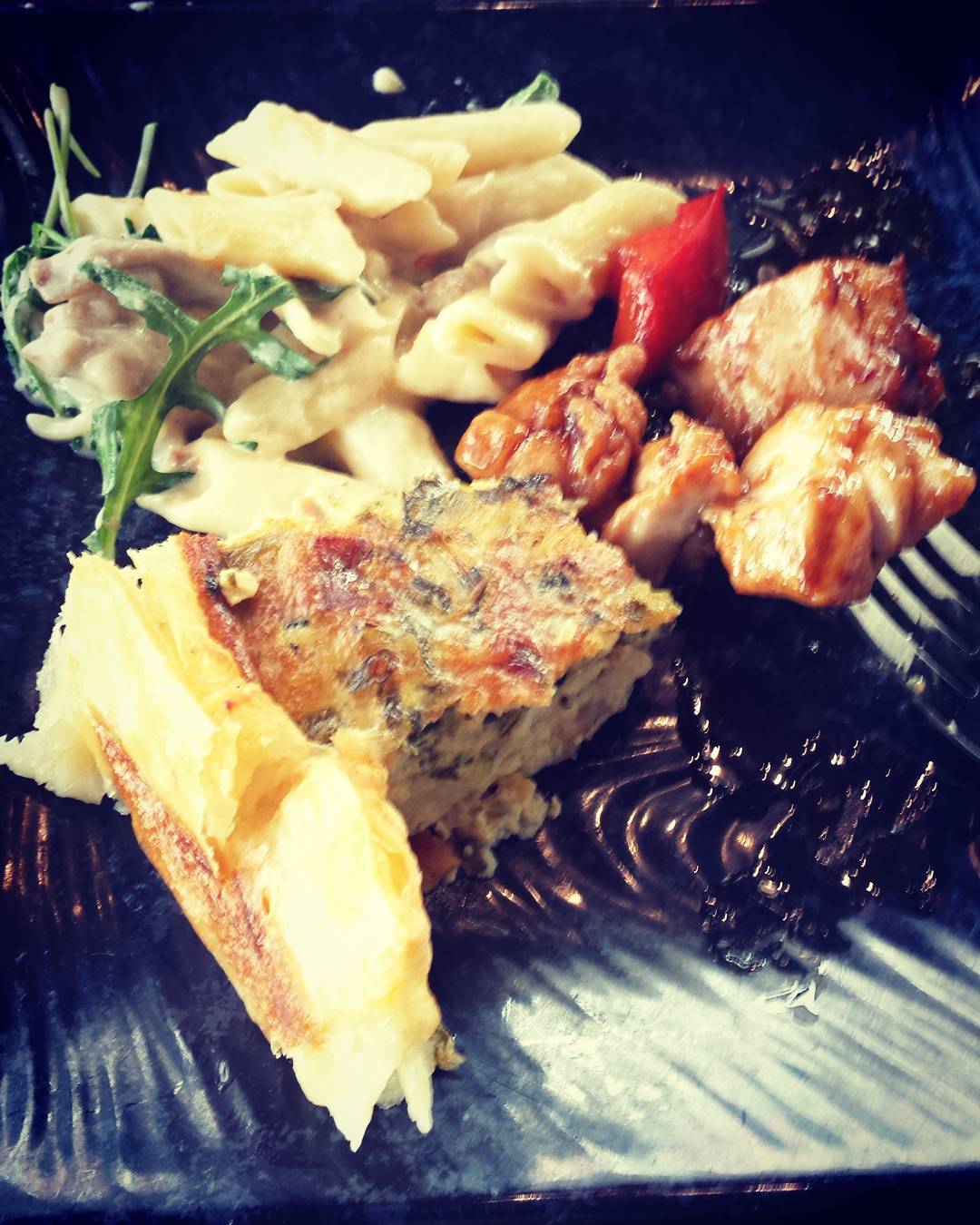 I had a lot, and I mean a LOT of one dish in particular today. Was a chicken Chinese food with some amazing sauce. What was the sauce? Honestly cannot remember, but it was amazing. I also managed to eat quite a few pieces of cucumber sushi which I was happy about. I love sushi, but it's so hard to find non-fish sushi. (For the unaware, I am allergic to fish!) I then had just a tiny ickly little muffin and a little bit of cake. I was so full after everything!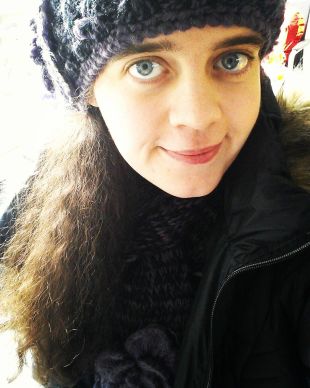 Overall, the day was fantastic. I got to explore one of my favorite places in the Netherlands, got to eat amazing food, and hang out with my favorite person in the world.
Where do you like going to explore? What do you get up to on a nice day out? Let me know!