So that's it. Today is the last day of 2017. Another year gone and oh boy it was quick. I swear it still feels like it's May but nope, it's December. What a year it has been. So many amazing things happened! So here is my 2017 review of the most important parts of the year!
I officially moved to the Netherlands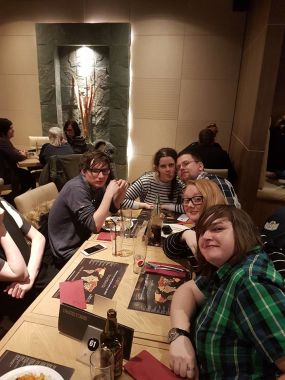 As of February 2017, I officially moved to the Netherlands. I say "officially" because it was the time I got all my documents sorted to live here for longer than 3 months at a time. From 2016 to February 2017, I was moving back and forth between Scotland and the Netherlands for check-ups and b12 injections. With moving, that all changed. It was a very welcome change too because now I feel so much better.
I got my BSN registered which allowed me to create a bank account and health insurance. The health insurance then allowed me to register with the doctors, get prescriptions and dentist. I got glasses within my health insurance too (which is still weird to think I now have glasses).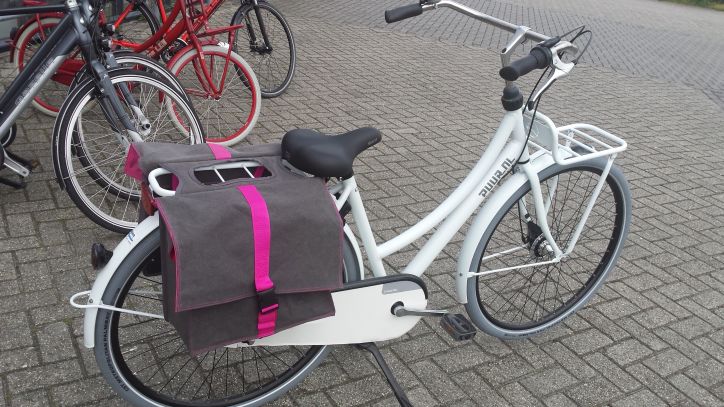 Moving to the Netherlands also allowed me to get a bike. I GOT A BIKE THIS YEAR! It's such an amazingly cute bike and being able to travel around on it is great. At the beginning, I was nervous. Now though, I'm pretty confident with riding!
Do I love living in the Netherlands? Yes, I absolutely love it here. I'm looking forward to when people come over and visit to see why!
I got a new job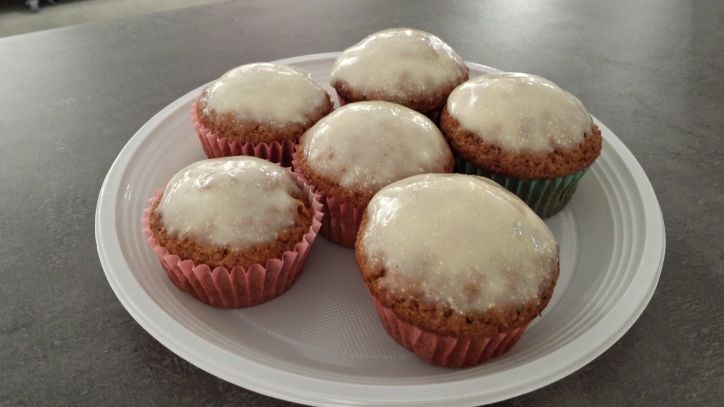 This was something I'd been longing for ever since moving to the Netherlands. My partner and myself discussed that I wouldn't need a full-time job, but I wanted to get something. After several months in the works, I finally got that job. Without my partner and his boss, this wouldn't even be a thing! I am so grateful to have such an amazing opportunity doing something I love 2 days a week.
Every time I go into work, I look forward to creating beautiful dishes and snacks and baking and welcoming customers to try things. One thing that I will be working on moving forward is learning about the products I use and trying to "sell" them to the people watching me cook. It is something I am slowly learning to do but with time and practice I am sure I'll do great!
My family has now met my partner's parents!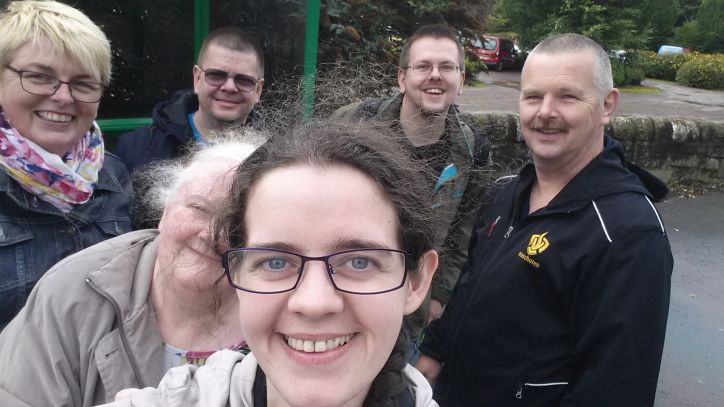 This to me is a pretty major deal. It's the moment that most couples dread, the "meeting of the parents". But it was so super amazing and I loved it. The fact that my family got along so well with my partner's parents made me so happy. To be honest, I was slightly worried that there may be a slight barrier in terms of language because of how quick people talk/accents, but it was perfectly fine. Nothing to worry about!
I know that another meeting will eventually happen. Maybe my family can come over to the Netherlands? Who knows!
I read 30 books this year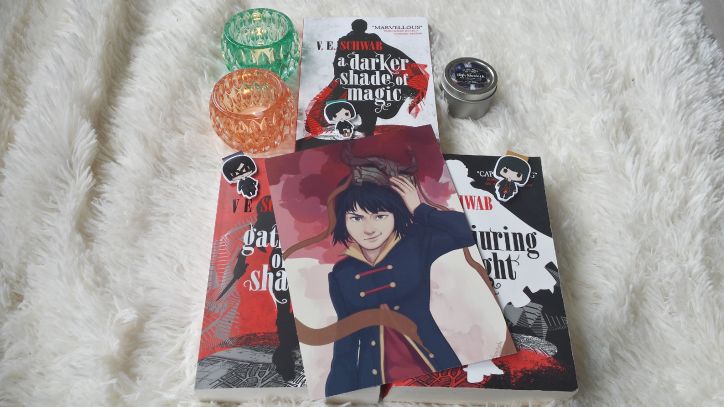 To a lot of bookworms, this number may not seem like a lot. However to me, it's major. I have never been so into books as I've been this year. I think with me settling down in a permanent home has helped somewhat. Reading while bundled up on the couch with a nice warm drink and pillows is super cozy. Reading while travelling has also been a bigger thing than normal.
To say what my top books were would be difficult for me. But I would be doing the Shades of Magic trilogy a disservice if I was not to mention it here. So there!
2017 was a good year!
Overall, 2017 was a great year for me. There were so many moments that will have a lasting effect on me. So many "firsts" occurred. I'm starting to really feel at home in the Netherlands. Independence has also become a thing in my life again and I enjoy that.
I wonder what will happen in 2018.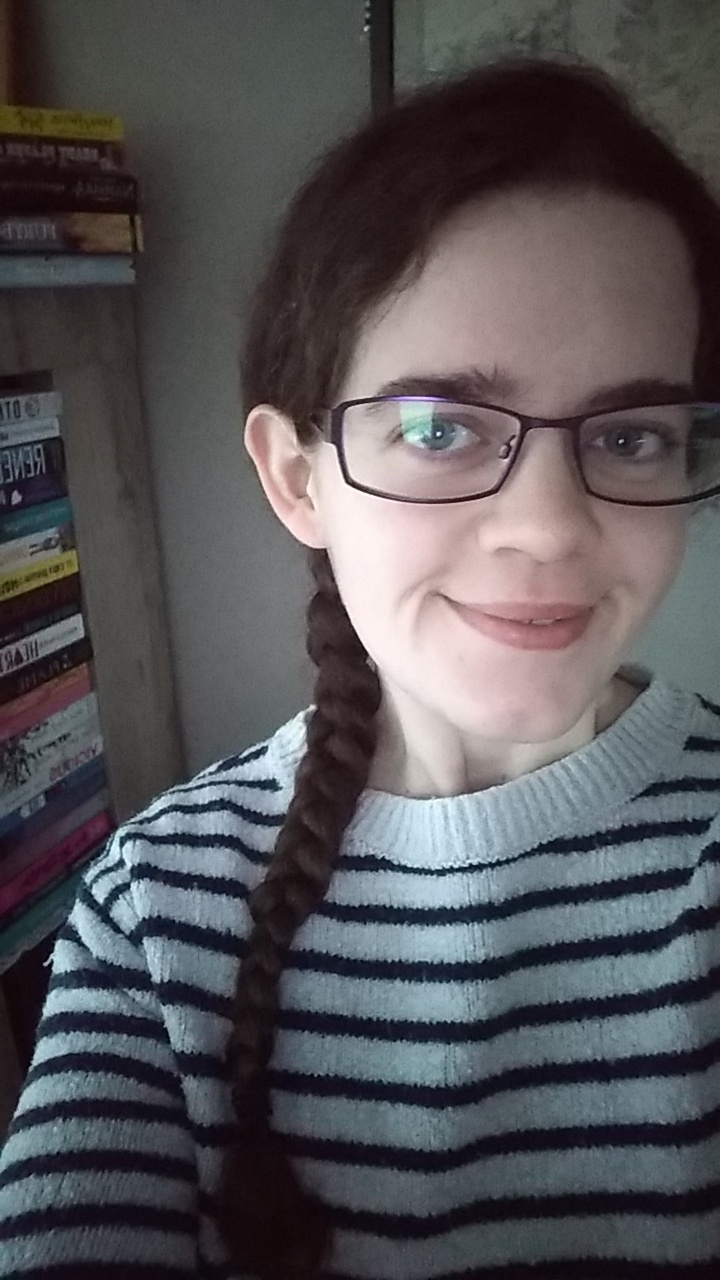 BRING IT ON!